Refer a friend to join you outdoors!
Here's how it works:
2
Generate your referral code and send out to friends and family to create their first Go Outdoors Virginia account and buy their first fishing, hunting, or wildlife license.
Each person will receive a ZONE Realtree Tightline Insect Repellant.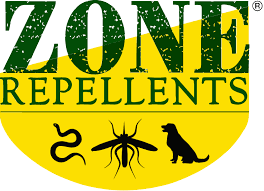 Get Started