Refer a friend to join you outdoors!
Here's how it works:
2
Generate your referral code and send out to friends and family to create their first Go Outdoors Virginia account and buy their first fishing, hunting, or wildlife license.
Each person will receive two items:
1. A Surprise Gift
and
2. Free 30-Day Membership to Fishbrain Pro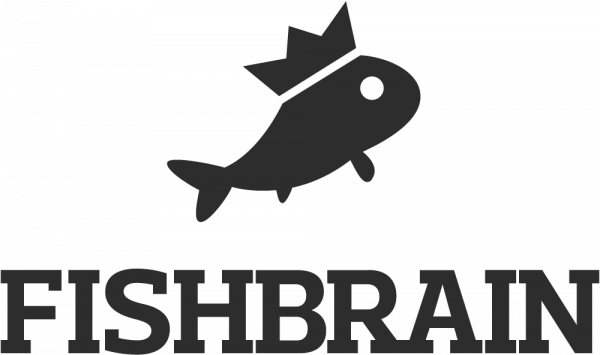 Fishbrain is the No. 1 app for people who love fishing. Millions of anglers trust Fishbrain to improve their fishing experience. Fishbrain has over 12 million users and 10 million catches logged, which allows people to gain unique insights and to catch more fish. Fishbrain is your personal fishing log, map, and forecasting tool in one app. Most importantly, you can choose to share your catch location — or not! It's always your choice. Your secret spots always stay secret.
Get Started