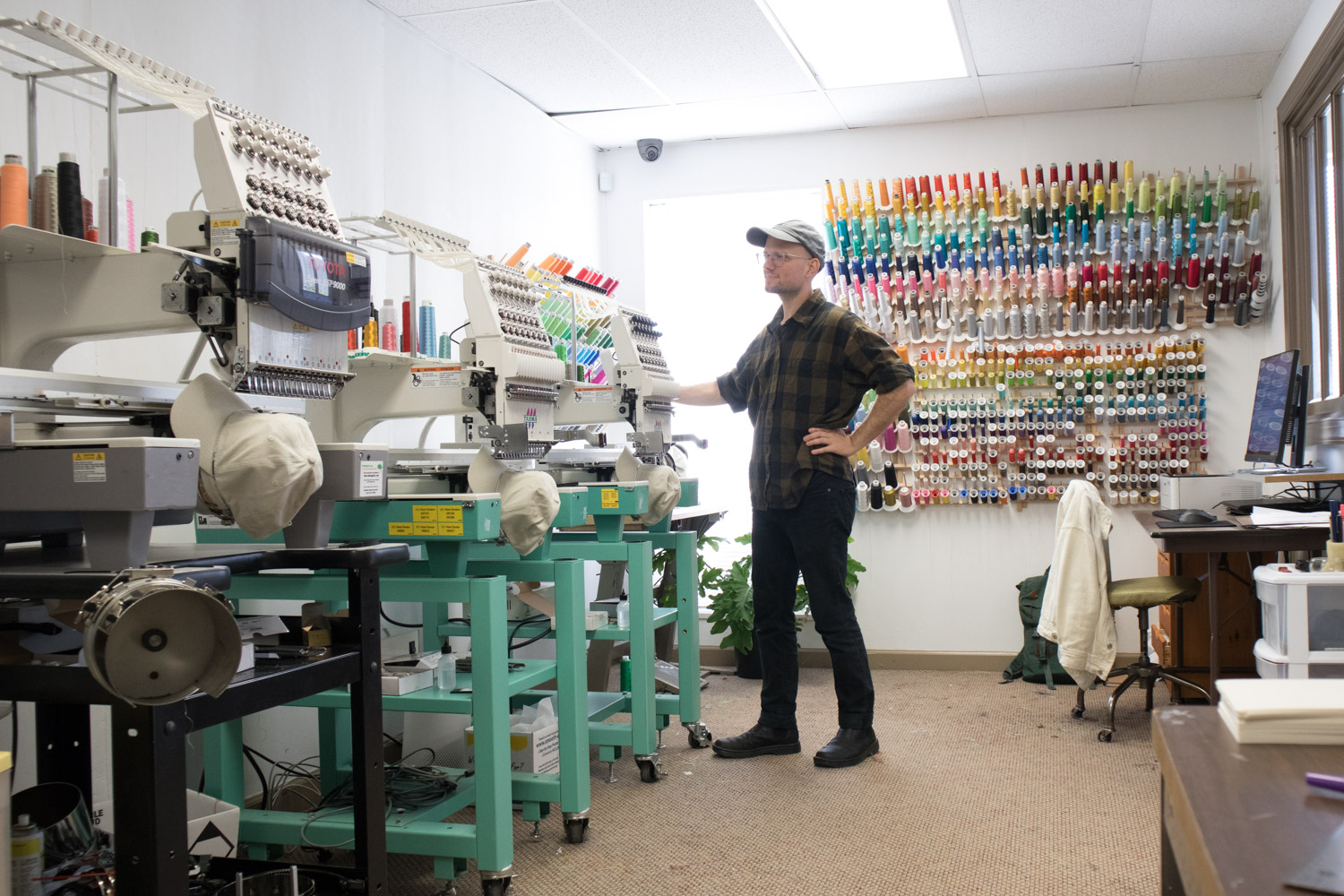 Meet the Maker
Introduce yourself. What do you do?
My name is Daniel Crawford. I'm just a maker-at-heart focused on embroidery and all things textile. I've been sewing/embroidering for many years, making my own artwork as well as taking on custom projects.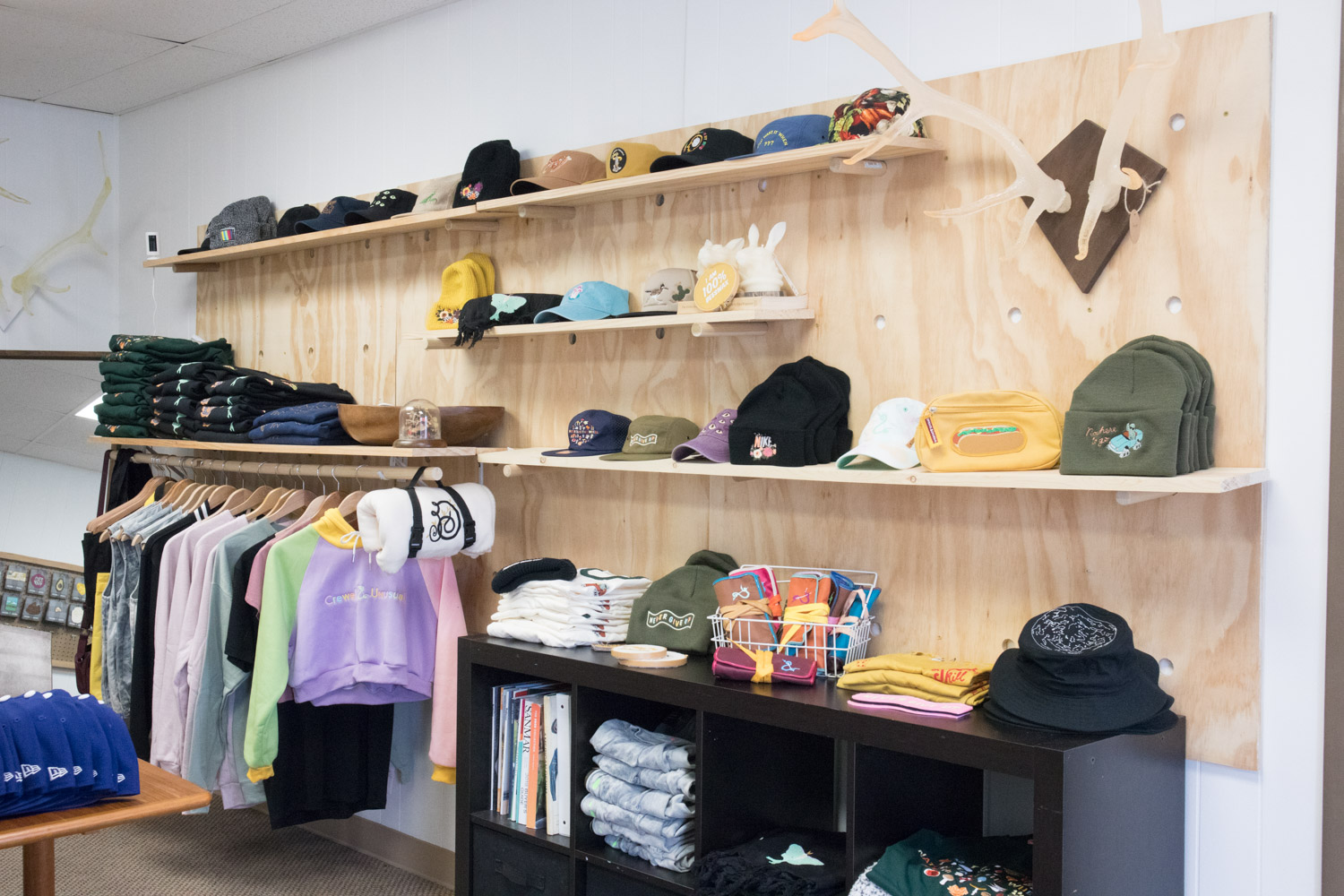 What do you love about this trade?
The ability to make and wear art that resonates. I love that when I have an idea, I can bring it into reality. For custom projects, I love the challenge of figuring how to make a project happen for someone.
Why did you take on this project?
Partly for the challenge of turning a detailed illustration into embroidery and conveying the same likeness in another form.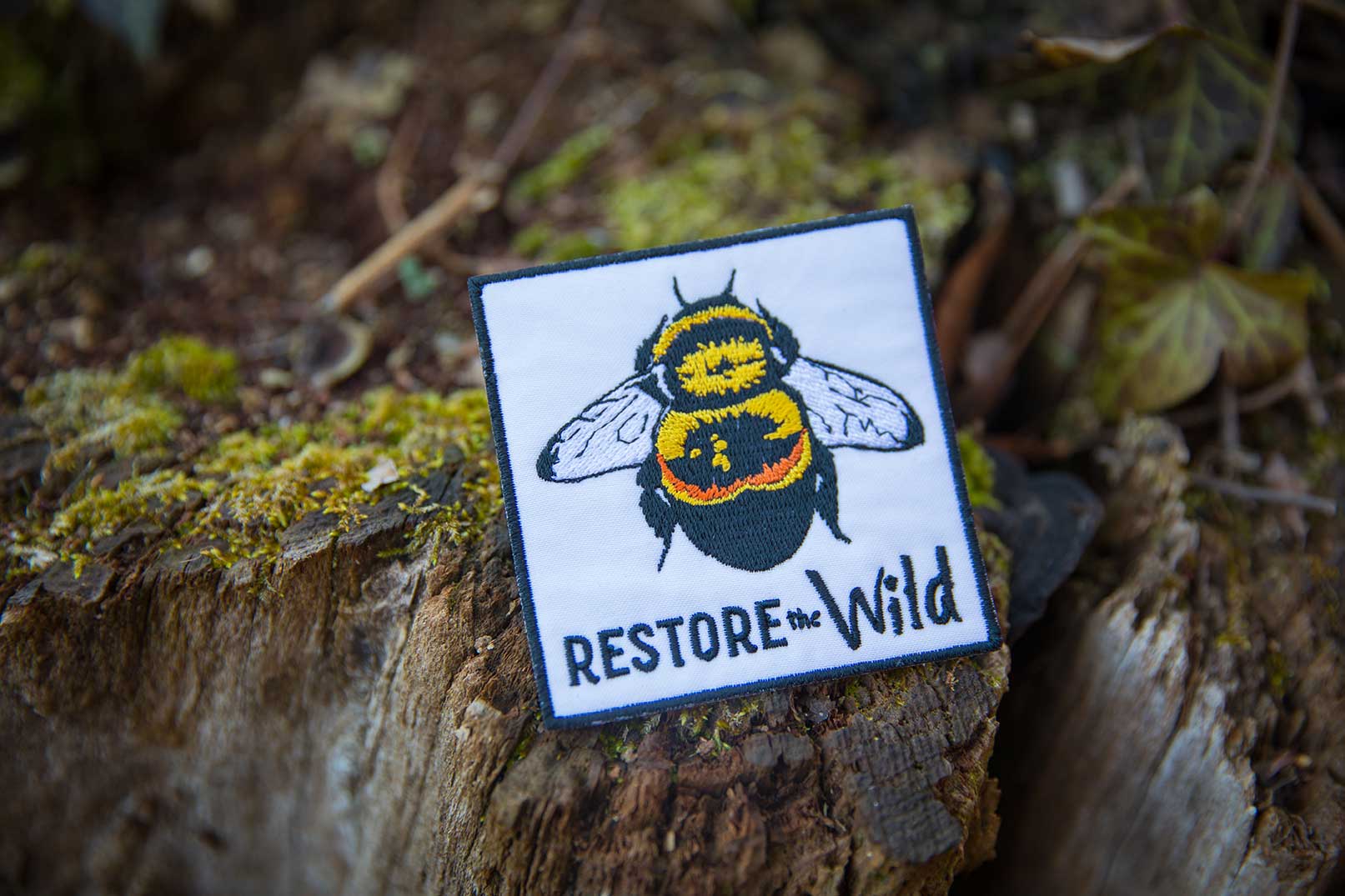 Why is wildlife conservation important to you?
If you take a look at my embroideries and artworks, I pull a lot of inspiration from nature. Humans might be outside of the food chain now, but we are not separate from nature. I love going on hikes and observing even the smallest plant, bug, mushroom, rock. Immersing myself in nature is one of the few ways that recharge my "batteries."
Give us an example of your perfect adventure outside.
Anywhere that I can find a quiet isolation to calm what is my normally racing mind.
Learn More About the Collaboration
The Outdoors are Better Together
Interested in exploring how you or your organization can partner with us on a Conservation Collaboration? Get in touch with us!