Blanchard's Coffee Roasting Co. believes in bringing communities together through coffee and DWR believes in connecting people to the outdoors. Together, we're proud to release our new The Outdoors are Better Together Coffee + Campfire Mug Combo!
All sales benefit Beyond Boundaries which specializes in guiding participants with disabilities, veterans, at risk youth, and recovery programs on outdoor adventures.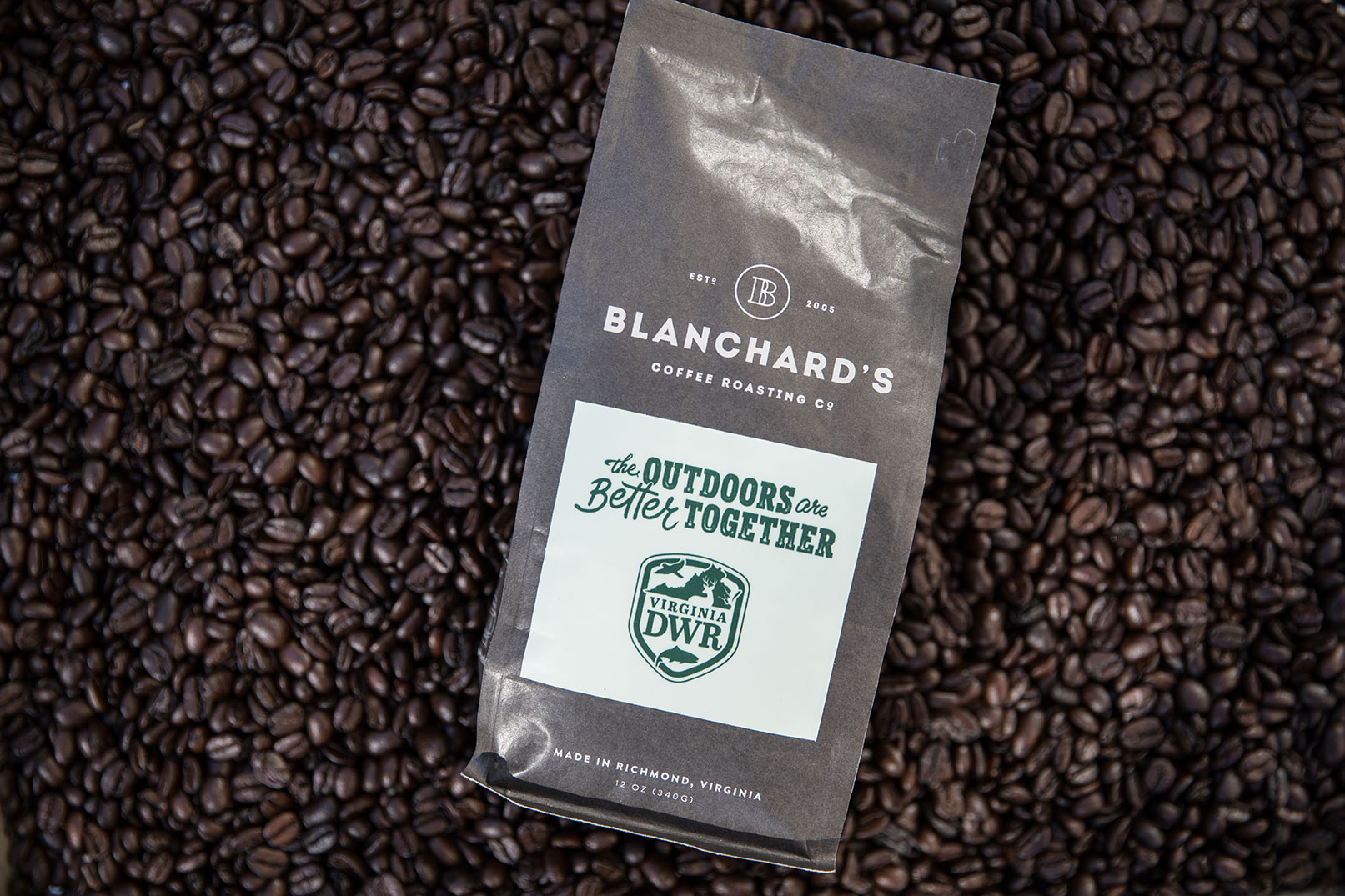 The coffee (whole bean) in each bag embodies the commitment to sustainability and traceability across the coffee supply chain. It is the confluence of two coffee farms in Nicaragua and Colombia.
Together, they produce a smooth and complex cup, perfect for sharing in the outdoors.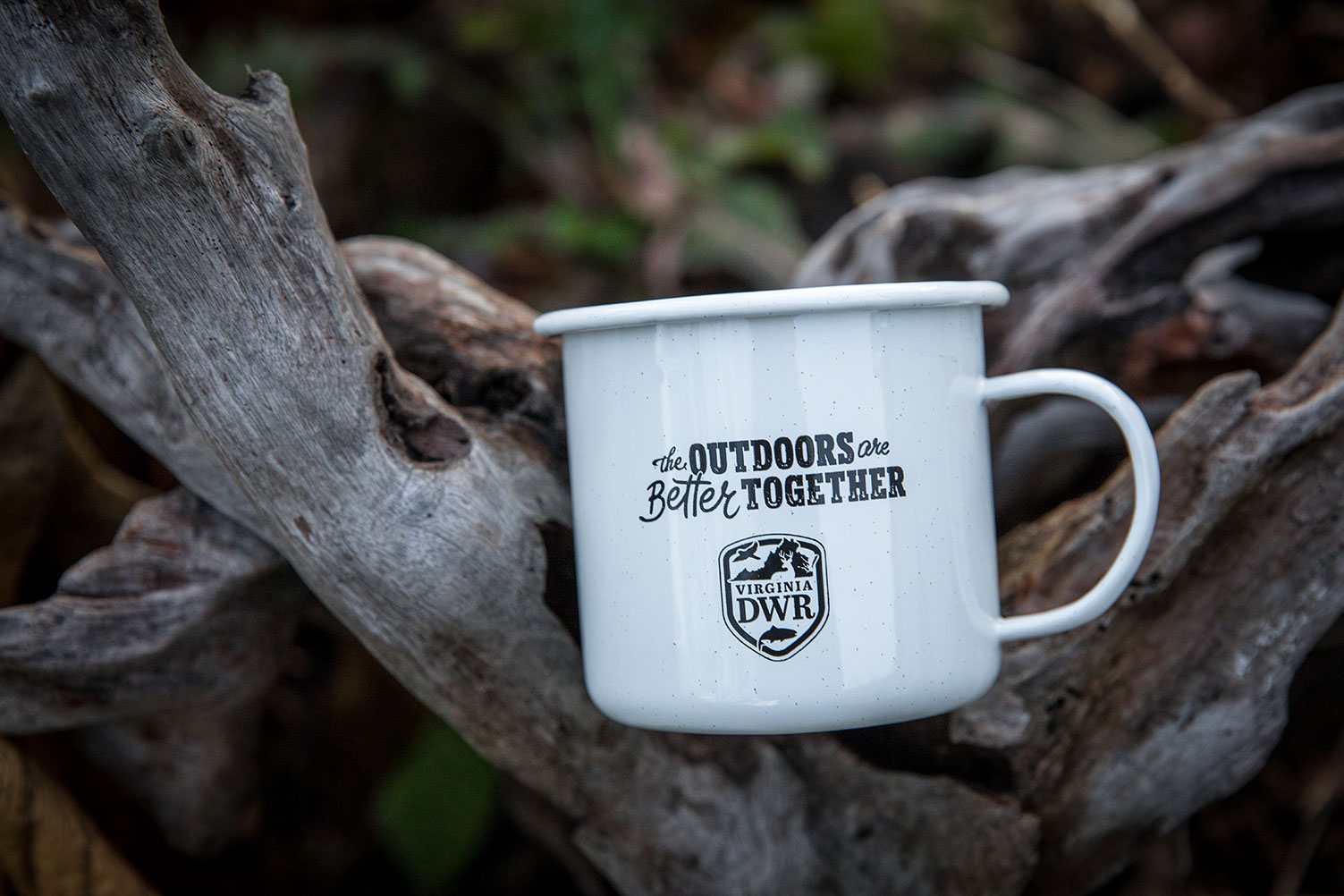 The included 16-oz, 3 ½ inch tall, enamel campfire mug can handle the best of pours with family and friends.
Want to be among the first to know when products like this are released? Stay up to date and never miss out on one of our limited edition releases by joining our email list.