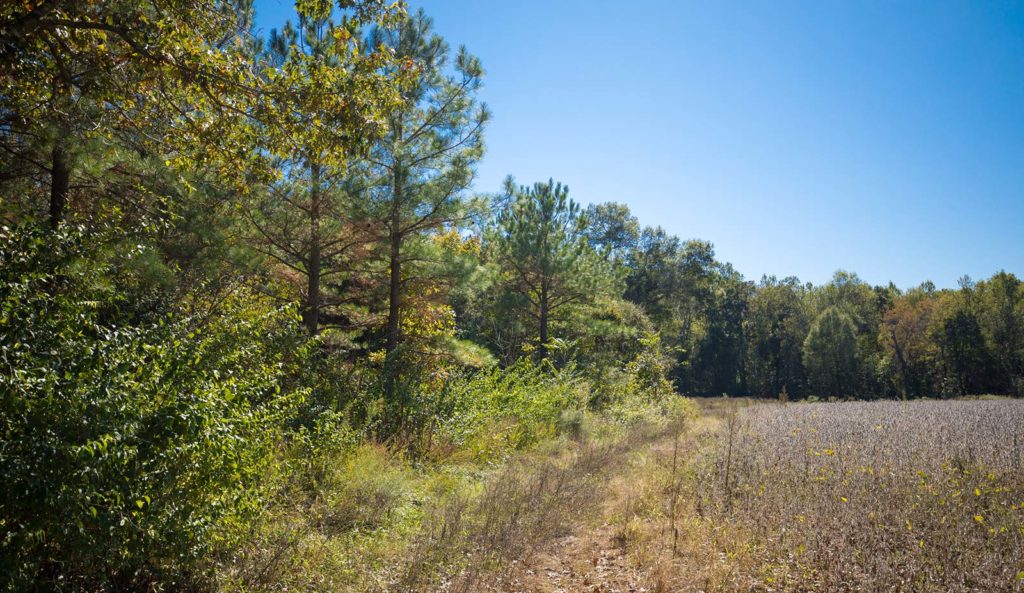 The Oakley Forest Wildlife Management Area is approximately 4,459 acres in size and is located in western Spotsylvania County, west of Todd's Tavern. Oakley Forest WMA was part of a larger working farm that practiced wildlife and forest management for several decades. The habitats consist of a mosaic of upland mixed hardwood and pine forests containing with a few small areas of open fields, pastures, and old field habitats.
Hunting
Special Regulations for Oakley Forest WMA
The following restrictions pertain to hunting, fishing, and trapping on Oakley Forest WMA:
Sunday hunting is prohibited for all species except waterfowl.
Dogs may not be used to hunt bear or deer.
During the General Firearms Season, legal weapons include rifles, pistols, shotguns, muzzleloaders, and/or archery tackle.
Directions
Oakley Forest WMA is located along State Route 612 (Catharpin and Pamunkey Roads) and State Route 608 (West Catharpin Road), west of Todd's Tavern.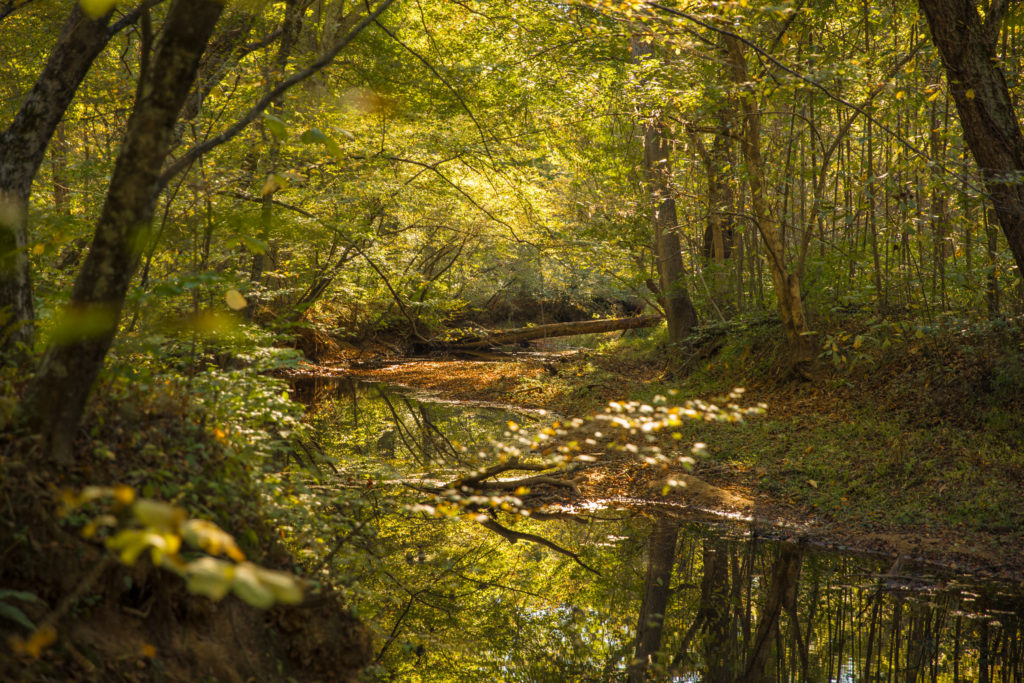 Images by: Meghan Marchetti/DWR
Recreational Opportunities