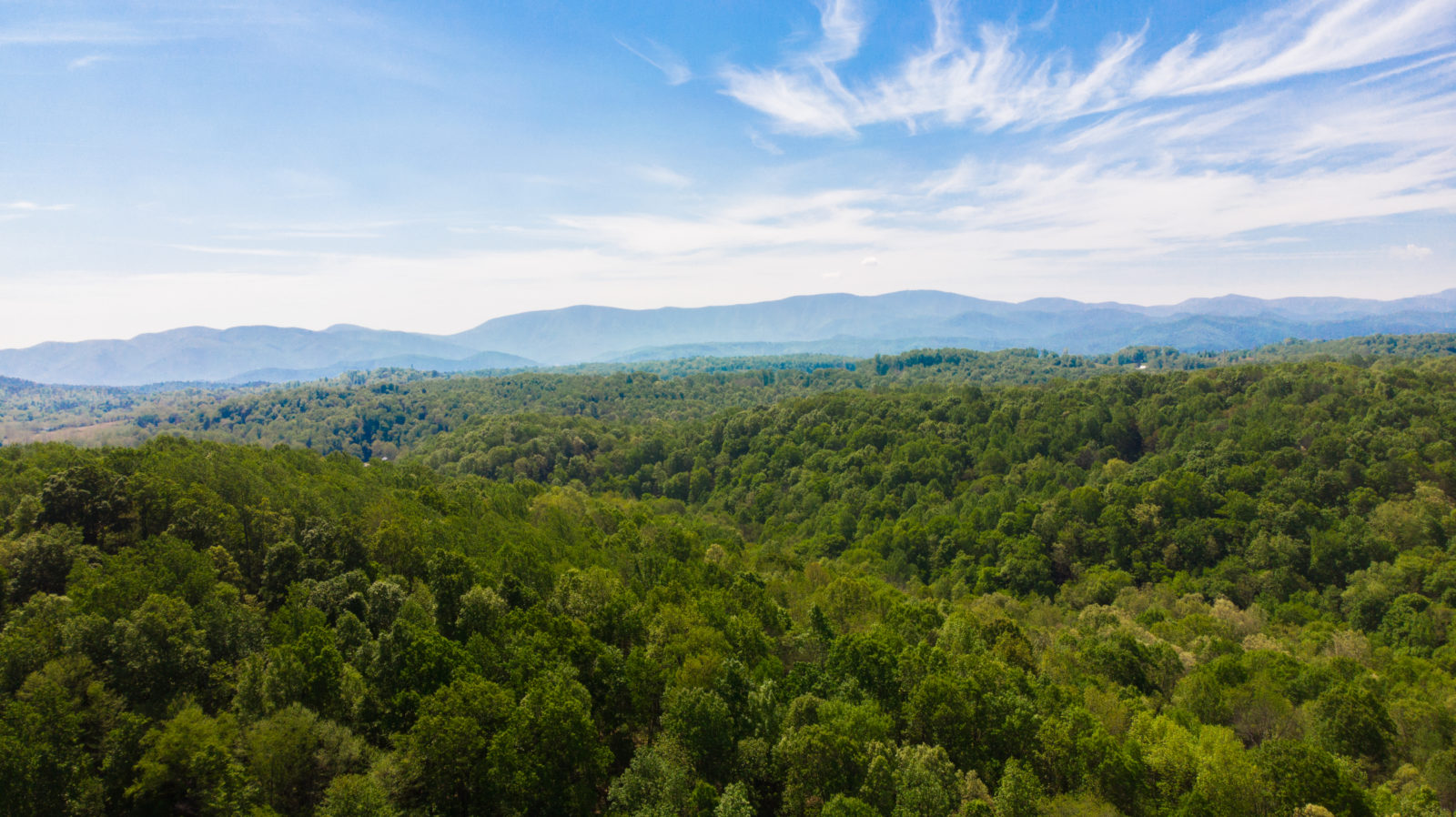 The 4,232 acre Short Hills WMA continues to remain open for public access. Despite limited public access at this time, users are invited to Short Hills WMA for the upcoming fall hunting seasons. Additionally, the WMA is open for all other wildlife-related recreational activities normally offered on Virginia's WMAs. Please be sure to review WMA Rules.
Short Hills is made up of approximately 3,482 acres of mixed pine/hardwood, and 750 acres of open land that has been farmed in the past. The property is also noted for a high percentage of karst topography (rocky outcroppings) which contributes substantially to water quality and cave habitat.
Hunting
Short Hills has been a popular hunting area for many years, producing better than average populations of white-tailed deer, black bear, Eastern wild turkey, grey and fox squirrels, red and grey fox and raccoon.
Other Activities
The large and extensive forest on Short Hills makes this an important habitat for many neo-tropical migrant and resident woodland birds. All non-game wildlife typical to the Allegheny Mountains of Virginia may be found on Short Hills at any time.
Directions
Short Hills is located on Plank Road, state route 610, in portions of Rockbridge and Botetourt counties in western Virginia. The WMA is 4,232 acres and is located approximately 10 miles southwest of the city of Lexington, 32 miles northwest of Lynchburg and 26 miles east-southeast of Covington. The Short Hills WMA is approximately 10 miles of ridgeline and steep slopes, oriented southwest to northeast. Short Hills fronts Virginia state route 610 (Plank Road) for approximately 1 mile which provides the only public access at this time. Toward the northern end of this road frontage there is a public parking area for easy public access to the WMA. Short Hills is open to the public for walk-in access at any point along our boundary that borders Plank Road. Our border with Plank Road is well marked with yellow paint and DWR boundary signs. A map is posted here indicating the portion that is open for public walk-in access. On the map, the property boundary is outlined in green and the border with Plank Road is highlighted in yellow. All other access is through private lands, and only with the permission of the appropriate landowner. If you park along Plank road adjacent to our property boundary, make sure your vehicle is completely off the roadway. Parking in front of any gates is prohibited.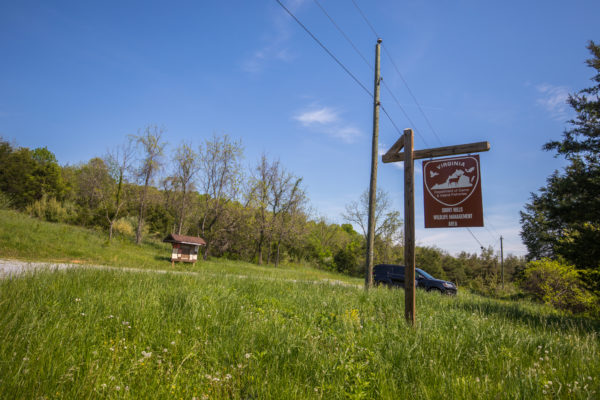 Images by: Meghan Marchetti/DWR
Recreational Opportunities