Introducing the Virginia Wildlife Fieldmate by Join or Die Knives.
Locally made in Richmond, Virginia, this limited edition and custom made knife is designed with a slim profile for everyday carry. The Virginia Wildlife Fieldmate is 7.5″ overall and comes with its very own custom leather sheath. Join or Die Knives proudly combines traditional craftsmanship with traditional outdoors pursuits such as hunting, fishing and camping.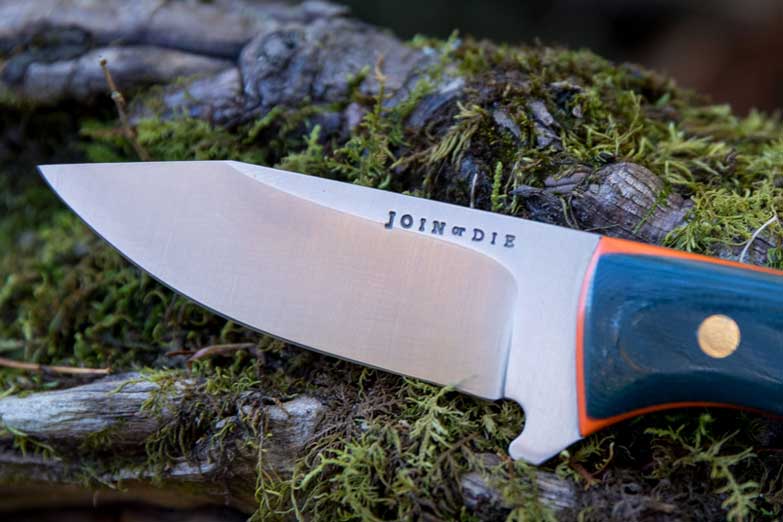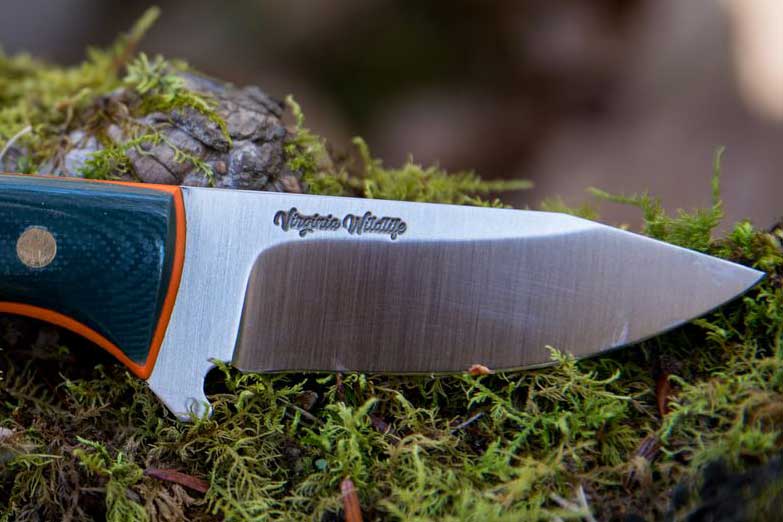 The 2.5″ blade is AEB-L stainless steel, cryo-treated to 59 Rockwell Hardness. One side features "Virginia Wildlife", the other side features the "Join or Die" logo.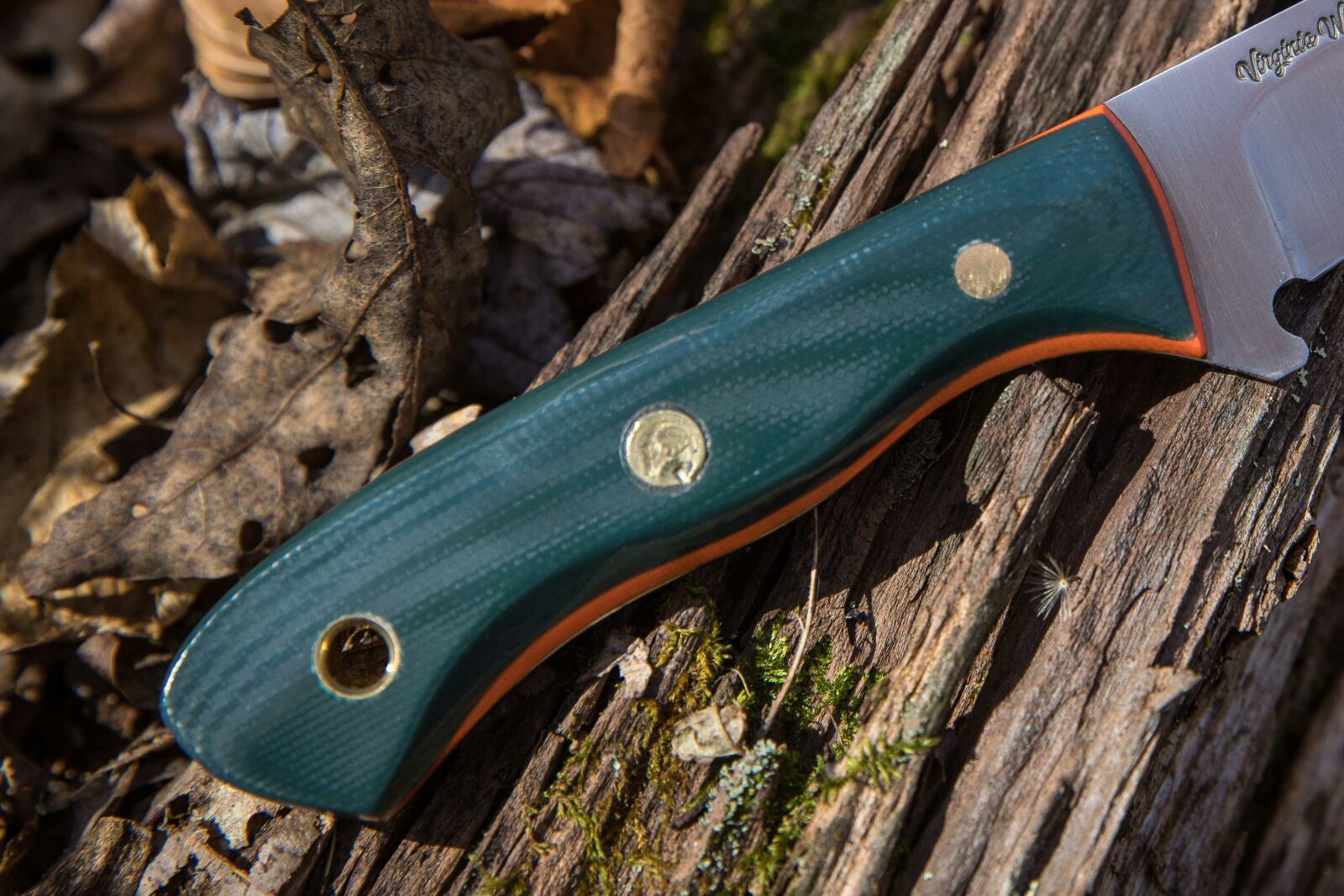 The Virginia Wildlife Fieldmate knife has a blaze orange and forest green G-10 handle with brass fittings and .22 shell casing rivet.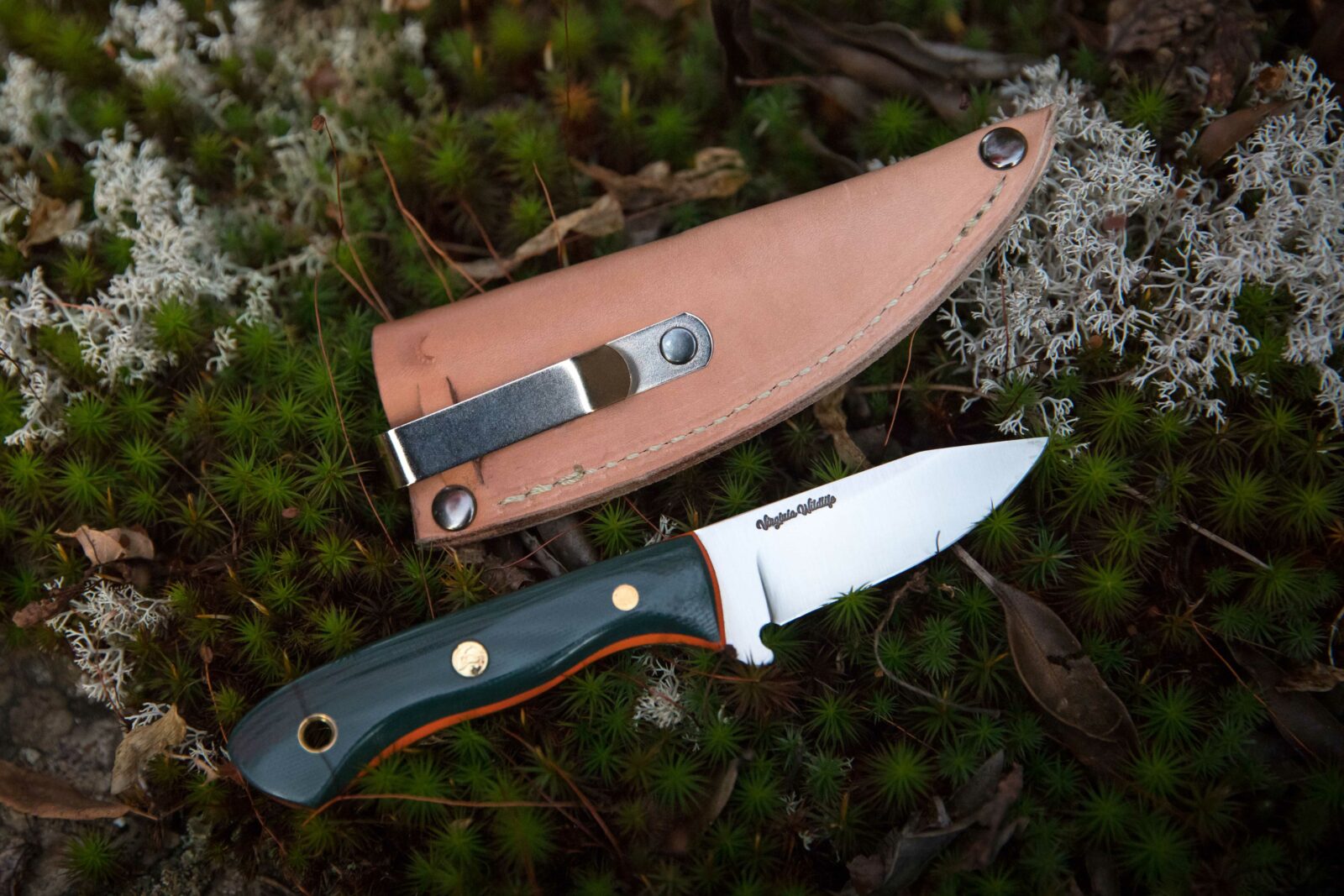 Each knife has a lifetime, unconditional warranty and includes a full grain leather clip sheath treated with Neatsfoot oil and acrylic sealer. Price includes shipping and all proceeds go towards the Virginia Wildlife Grant Program.
Order Now
Learn More About the Collaboration