Introducing the Virginia Wildlife Blueridge Bird & Trout by Join or Die Knives.
Locally made in Richmond, Virginia, this limited edition and custom made stainless Bird & Trout knife is designed with a Richlite handle.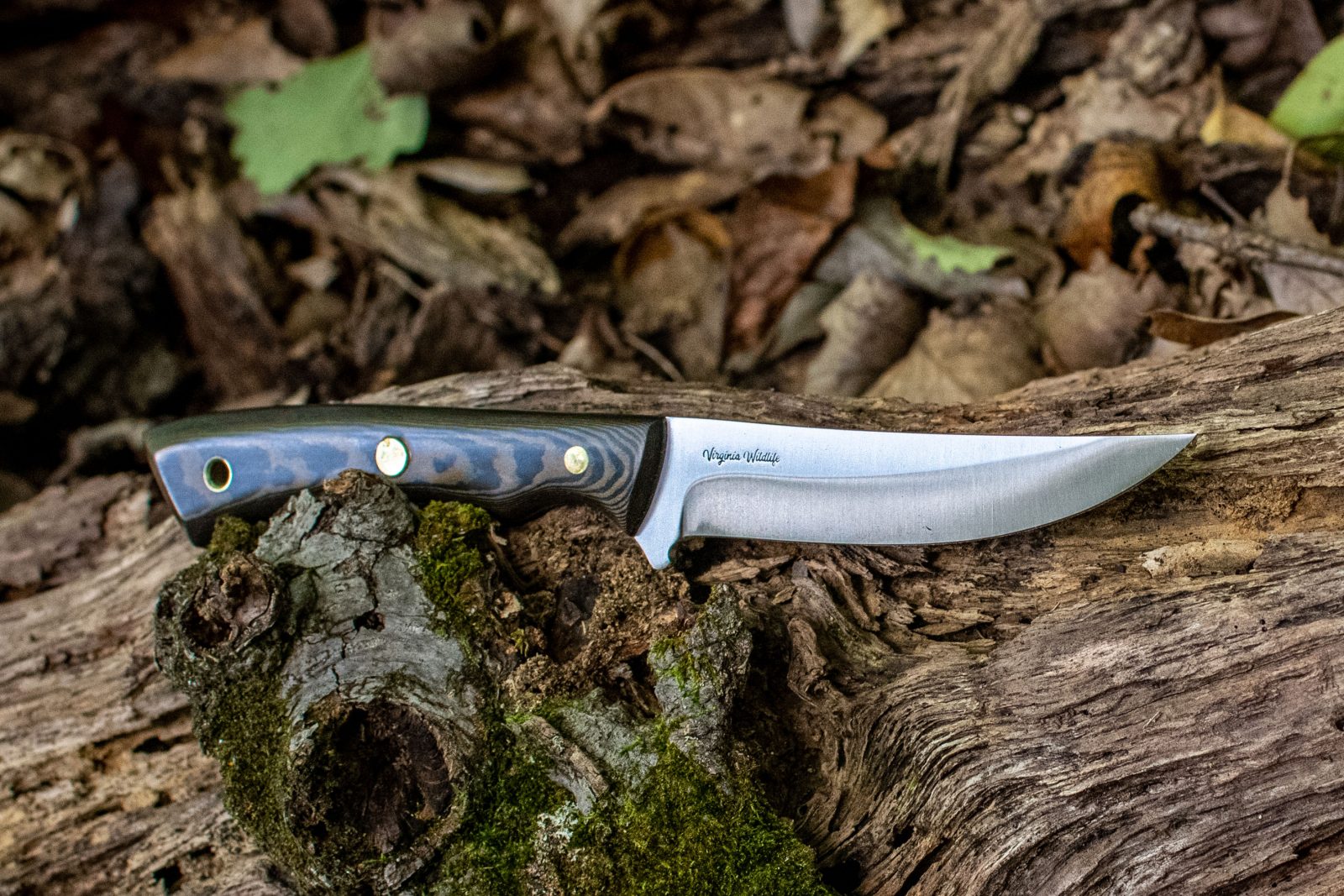 Richlite is a durable, versatile and sustainable material made from recycled resin-infused paper and pulp derived from trees that have been harvested responsibly. Complete with Forest Stewardship Council Certification by the Rainforest Alliance and GREENGUARD certification, it's also antimicrobial which is a benefit in food preparation.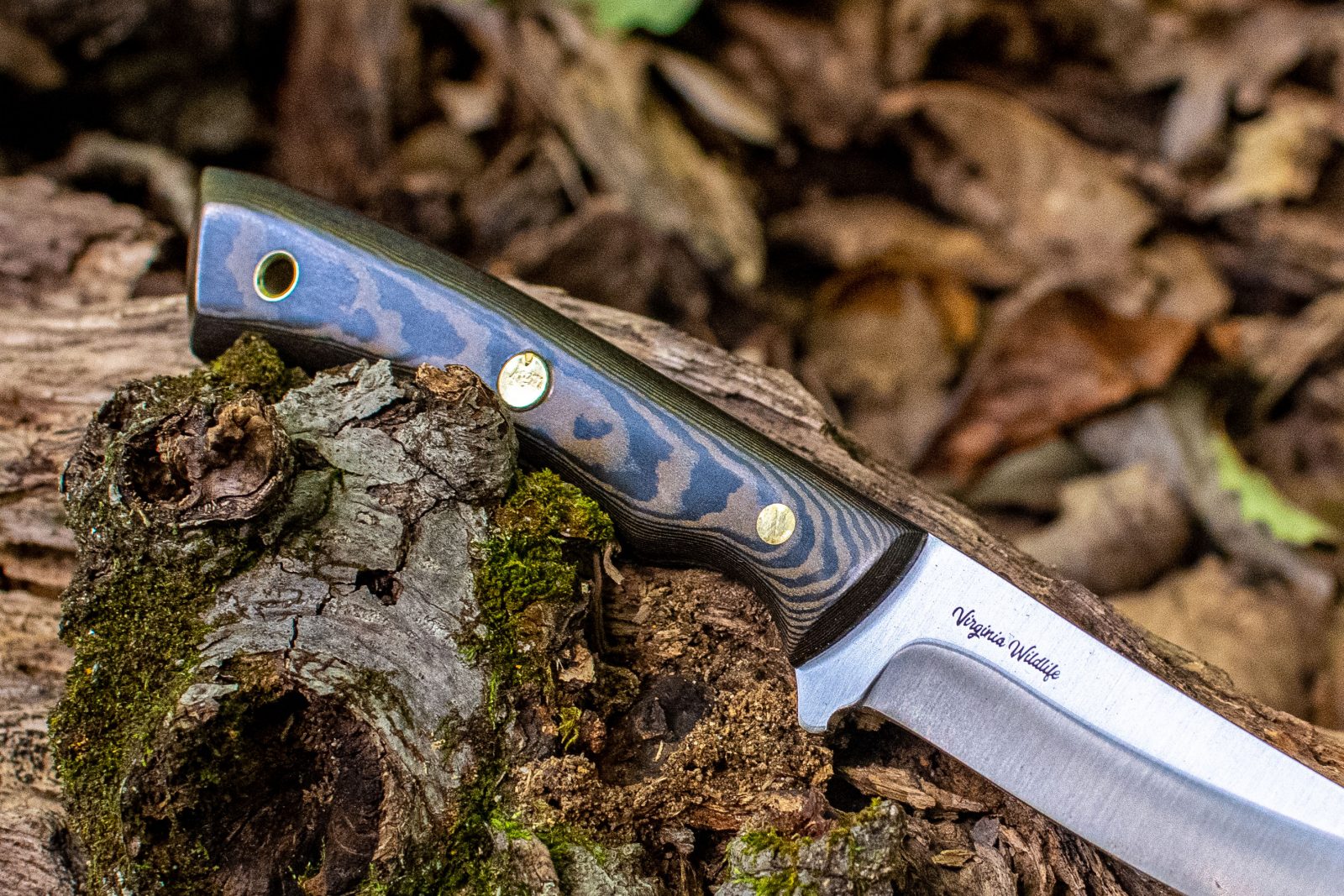 The stainless steel blade features "Virginia Wildlife" on one side and the "Join or Die" logo on the other side.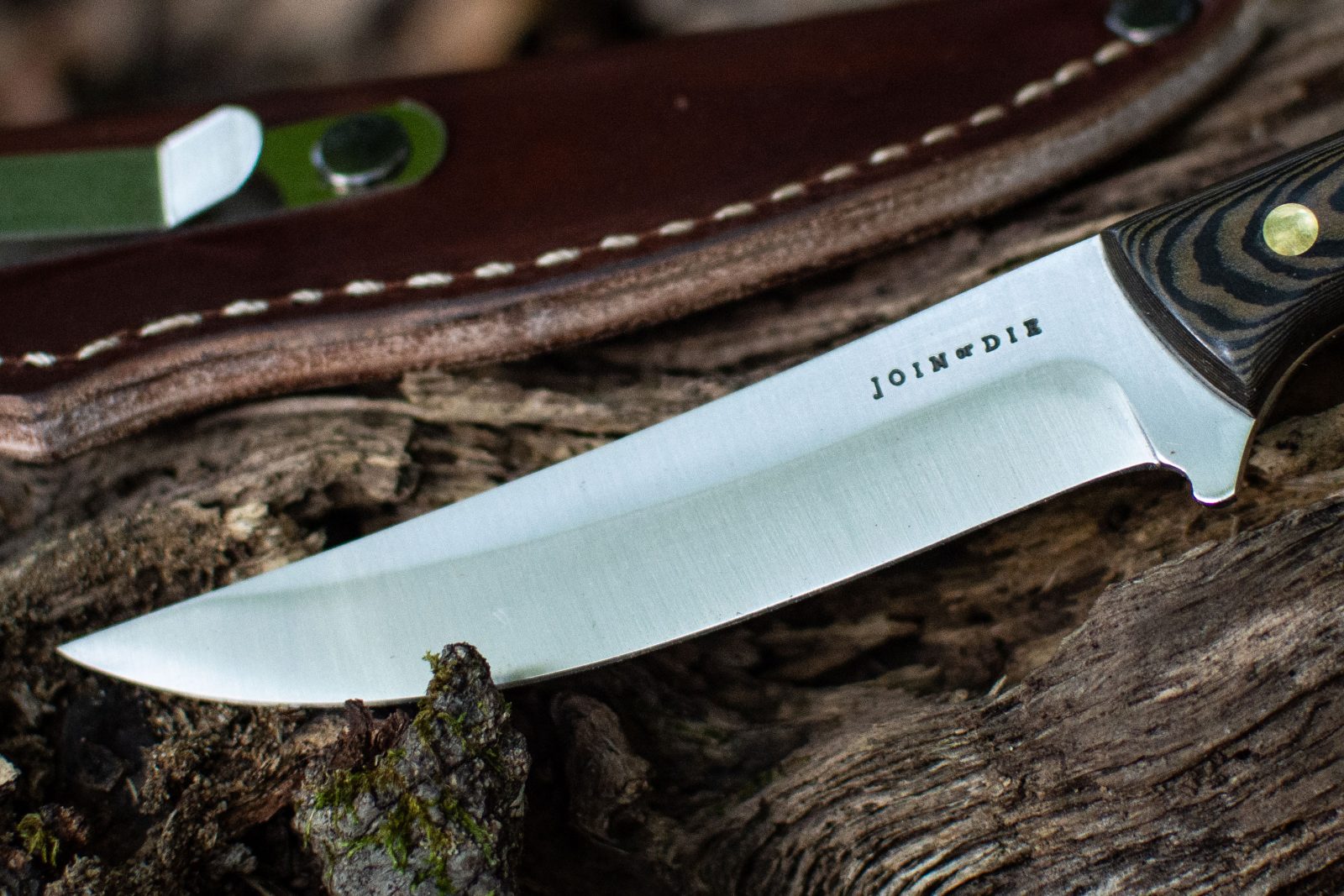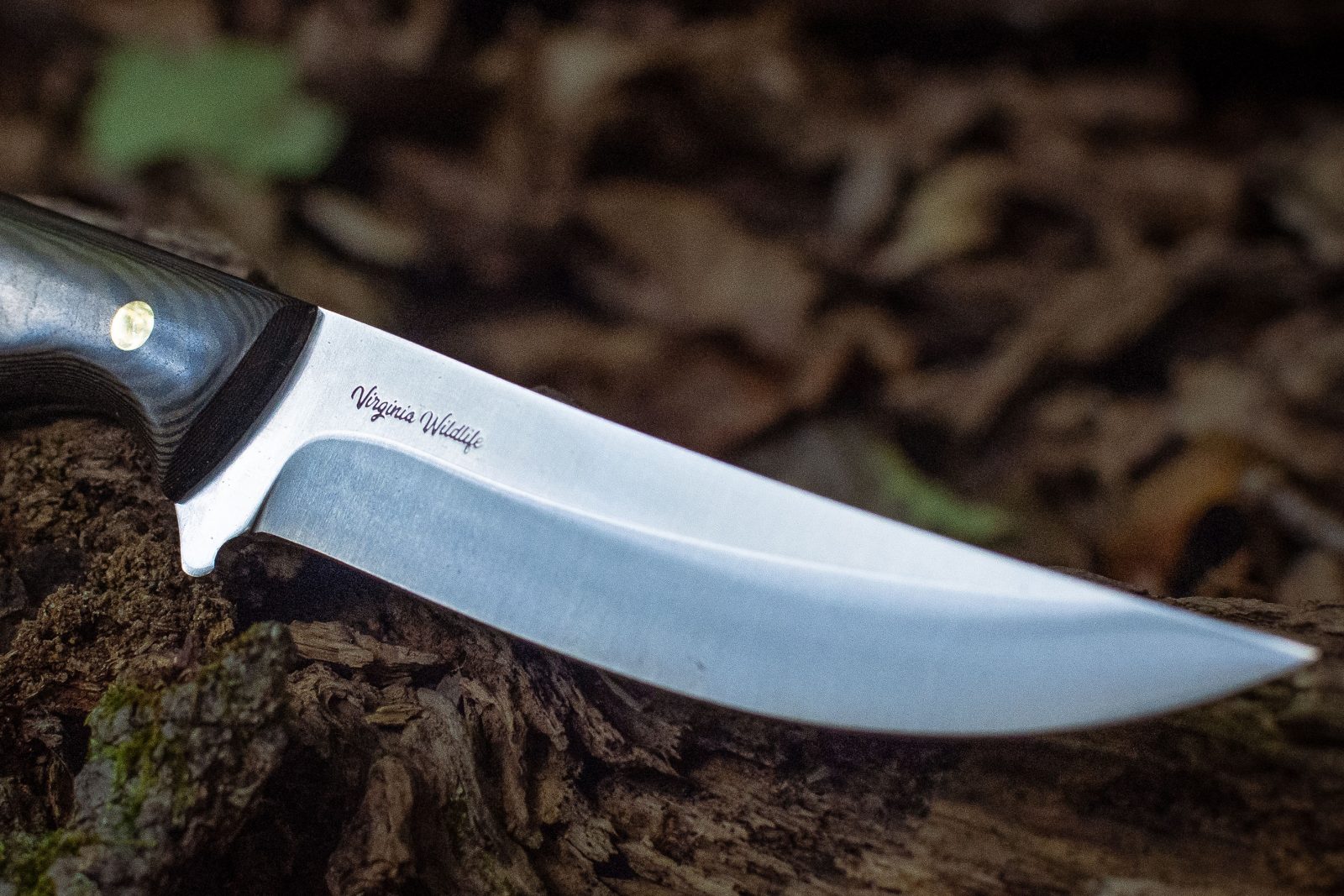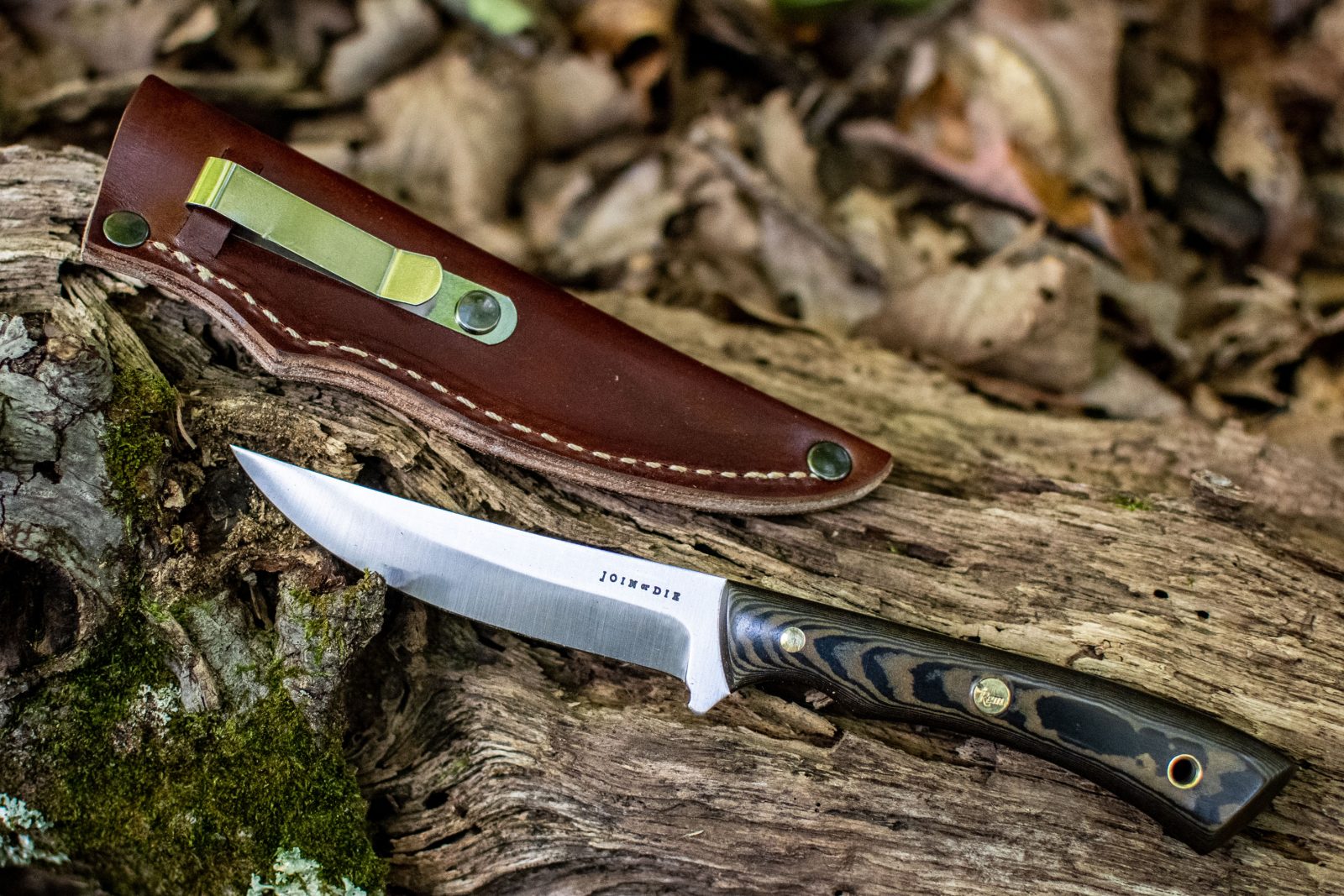 Each knife has a lifetime, unconditional warranty and includes a custom leather clip sheath. Price includes shipping and all proceeds go towards the Virginia Wildlife Grant Program.
Order Now
Learn More About the Collaboration