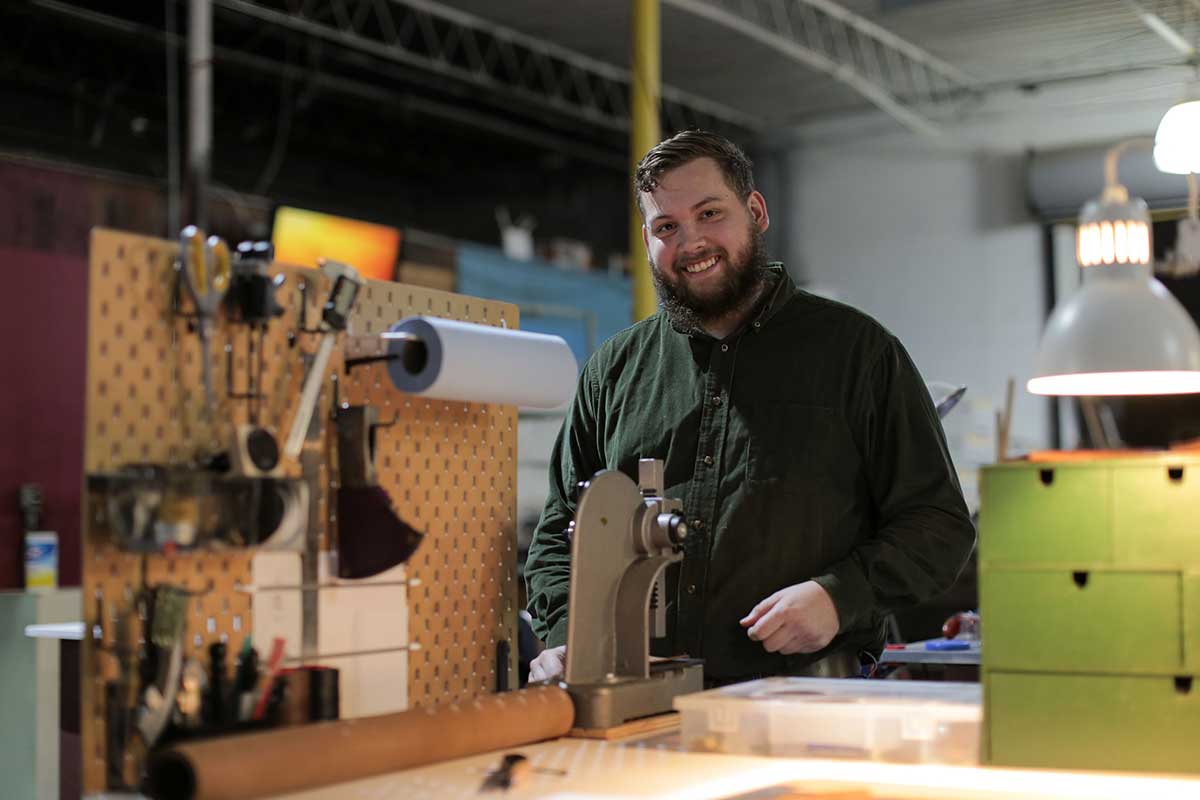 Meet the Maker
Introduce yourself. What do you do?
Hi. I am Nathan Terault, a Leather Craftsman and Horticulture student based currently in Virginia.
What do you love about this trade?
I love the process of working with a customer to take an idea, a blank hide and transform it into their vision. Leather is such a wonderful medium to work with.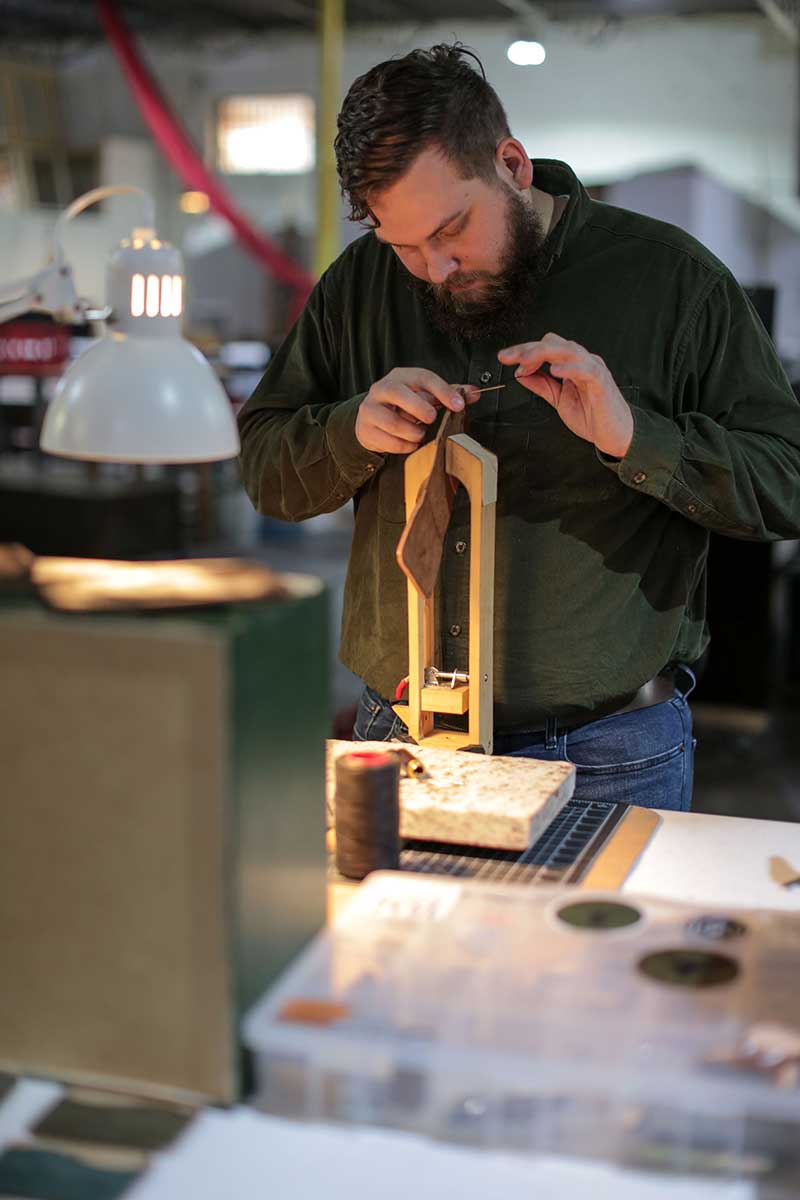 Why did you take on this project?
I took on this project because conservation is incredibly important to me. I spent 2018 and 2019 working in Montana with Americorps as a Veteran Green Corps Crew Leader. In that role we worked with agencies similar to DWR to help manage the landscape to reduce wildfire risk near private properties and improve habitat for various animal species such as sage grouse on federal lands. I'm hoping my next steps will be to work in a restoration field increasing biodiversity and restoring local ecosystems.
The Elk on these wallets represents the efforts to restore the elk population here in Virginia. I am grateful that I was able to add a product that will help the Virginia Wildlife Grant Program.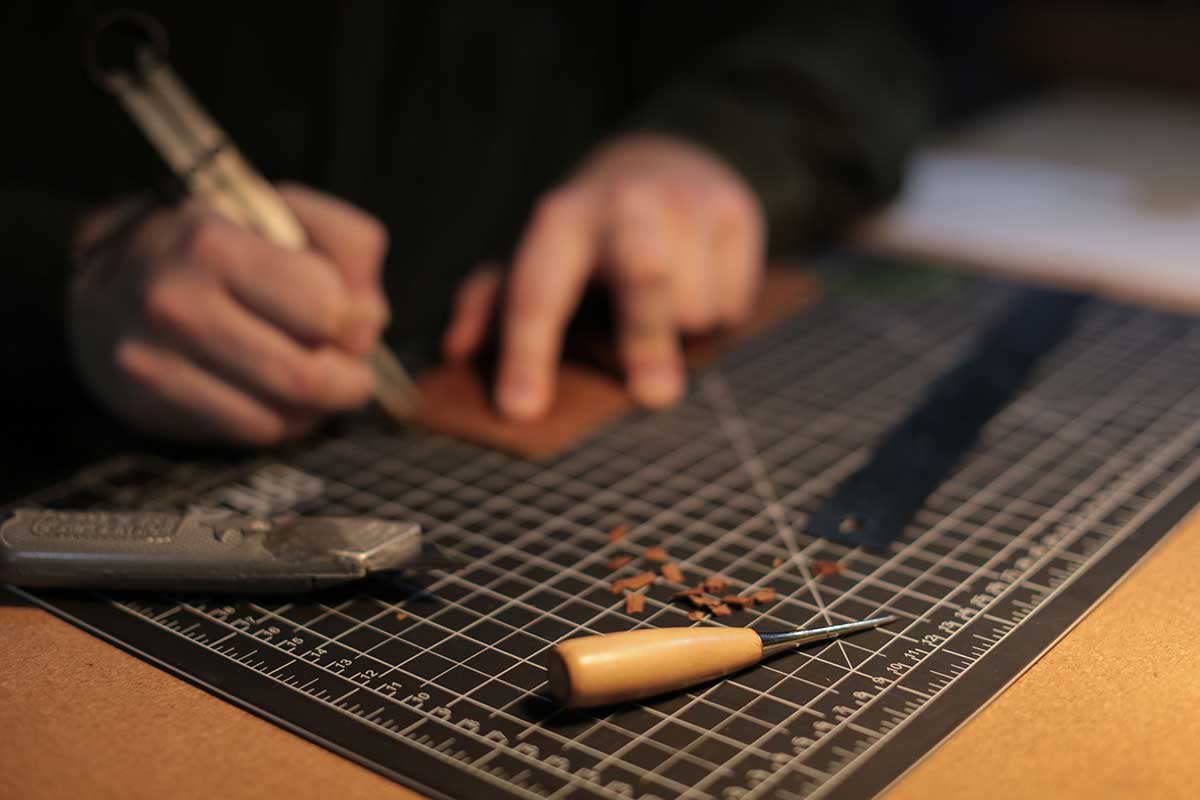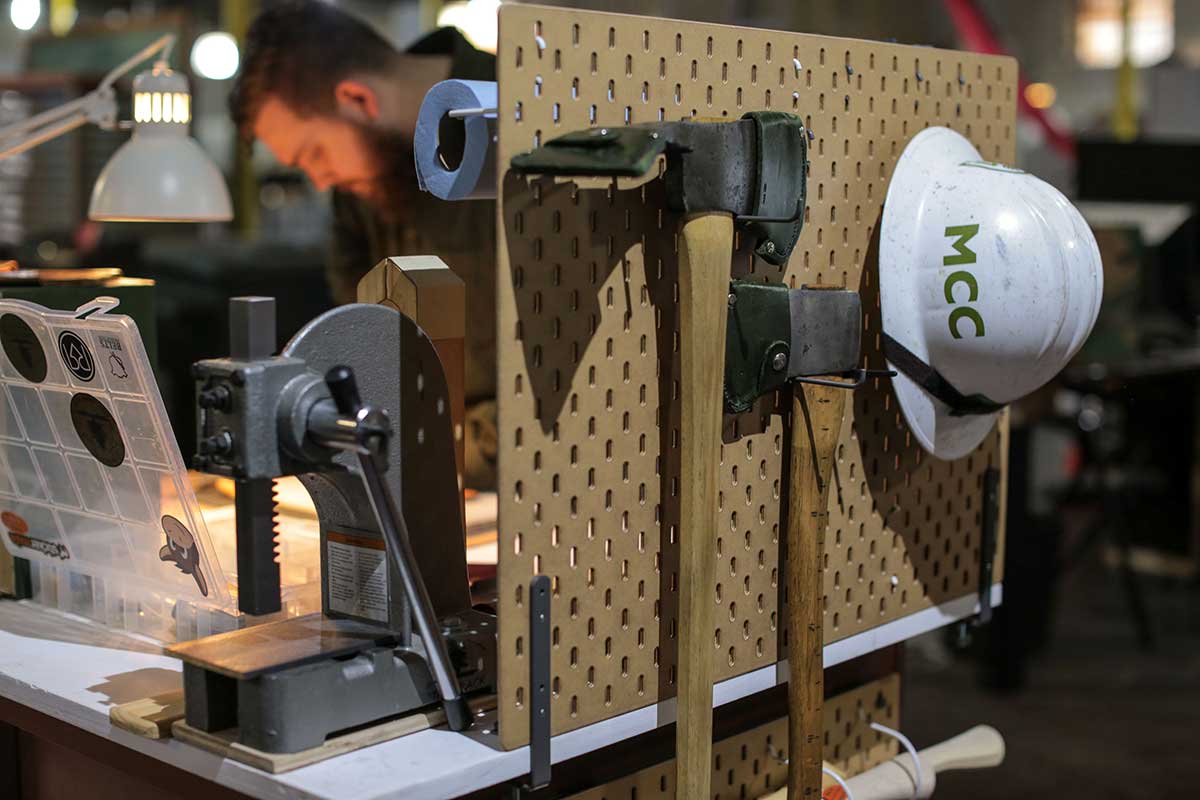 Why is wildlife conservation important to you?
Wildlife conservation is important to me because we need all parts of our ecosystems to have a healthy environment to live in. By focusing more resources on conservation we can continue to have stunning landscapes with beautiful wildlife for all the generations to come after us.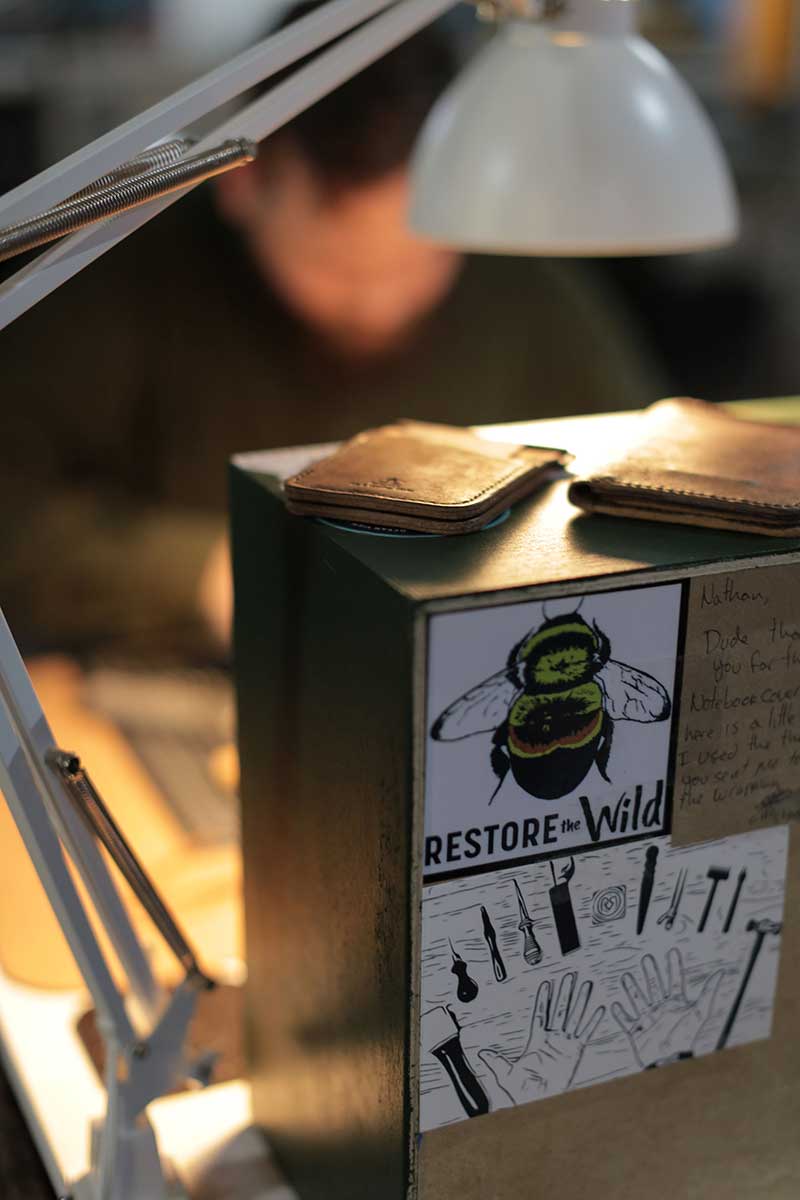 Give us an example of your perfect adventure outside.
One of my perfect outdoor adventures is hiking up the Appalachian Trail and doing trail work. Nothing is more fun to me than preserving one of the most popular National Historic Trails. There is something so invigorating about hiking a bunch of tools up the trail, talking to hikers and maintaining the trail. I would recommend volunteer trail maintenance to almost anyone that will listen.
Learn More About the Collaboration
The Outdoors are Better Together
Interested in exploring how you or your organization can partner with us on a Conservation Collaboration? Get in touch with us!