Locally made in Norfolk, Virginia, by Tamarack Axe & Leather Works, this limited edition and custom made leather wallet features vintage artwork from 1945 of a bugling Virginia elk. As you fold to close, you will be reminded on the great elk restoration in South West Virginia.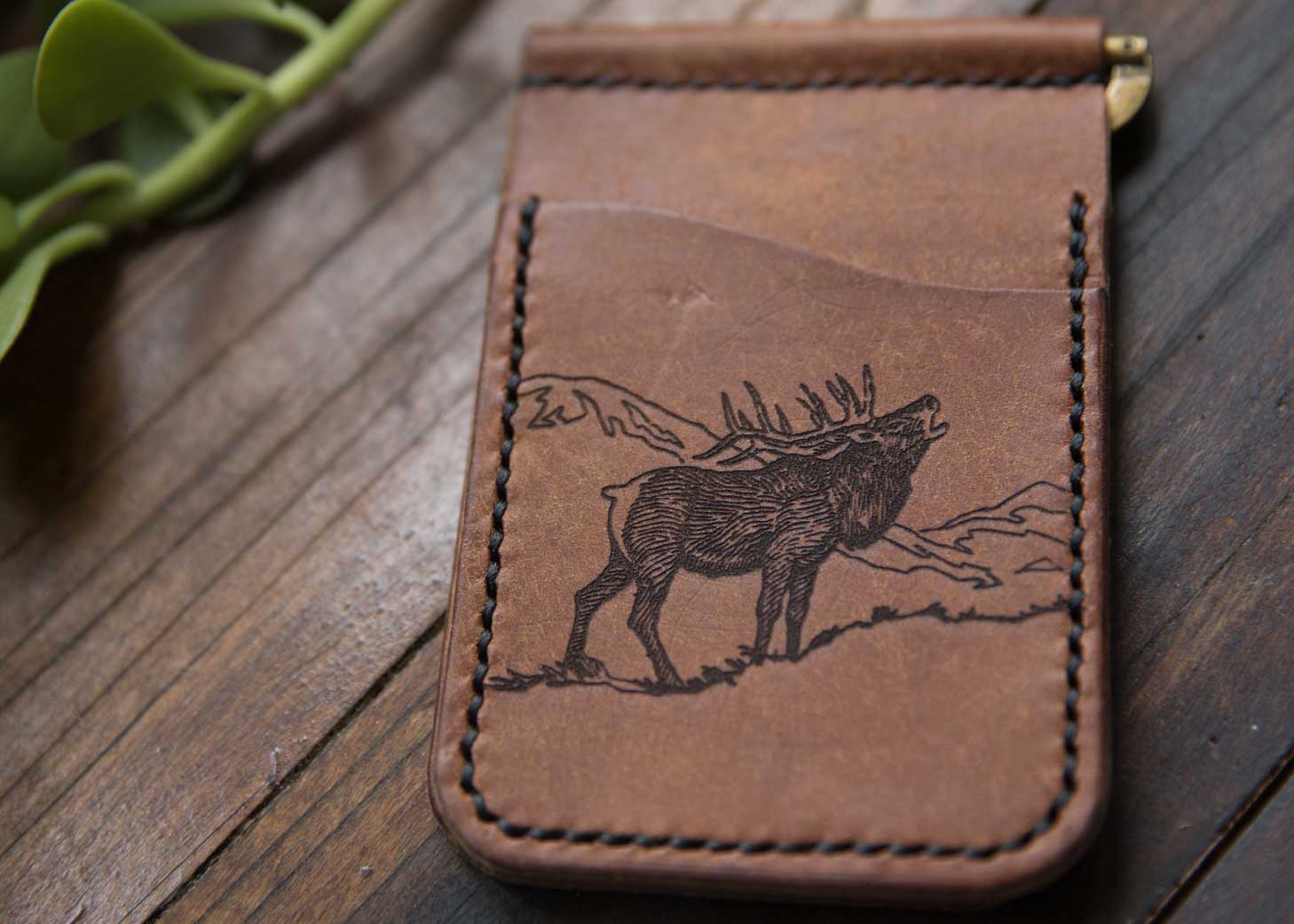 There are several pockets for cards (fits about 20 max) and a spring clip to hold the "green". And over time, the patina will steal the show—so wear on!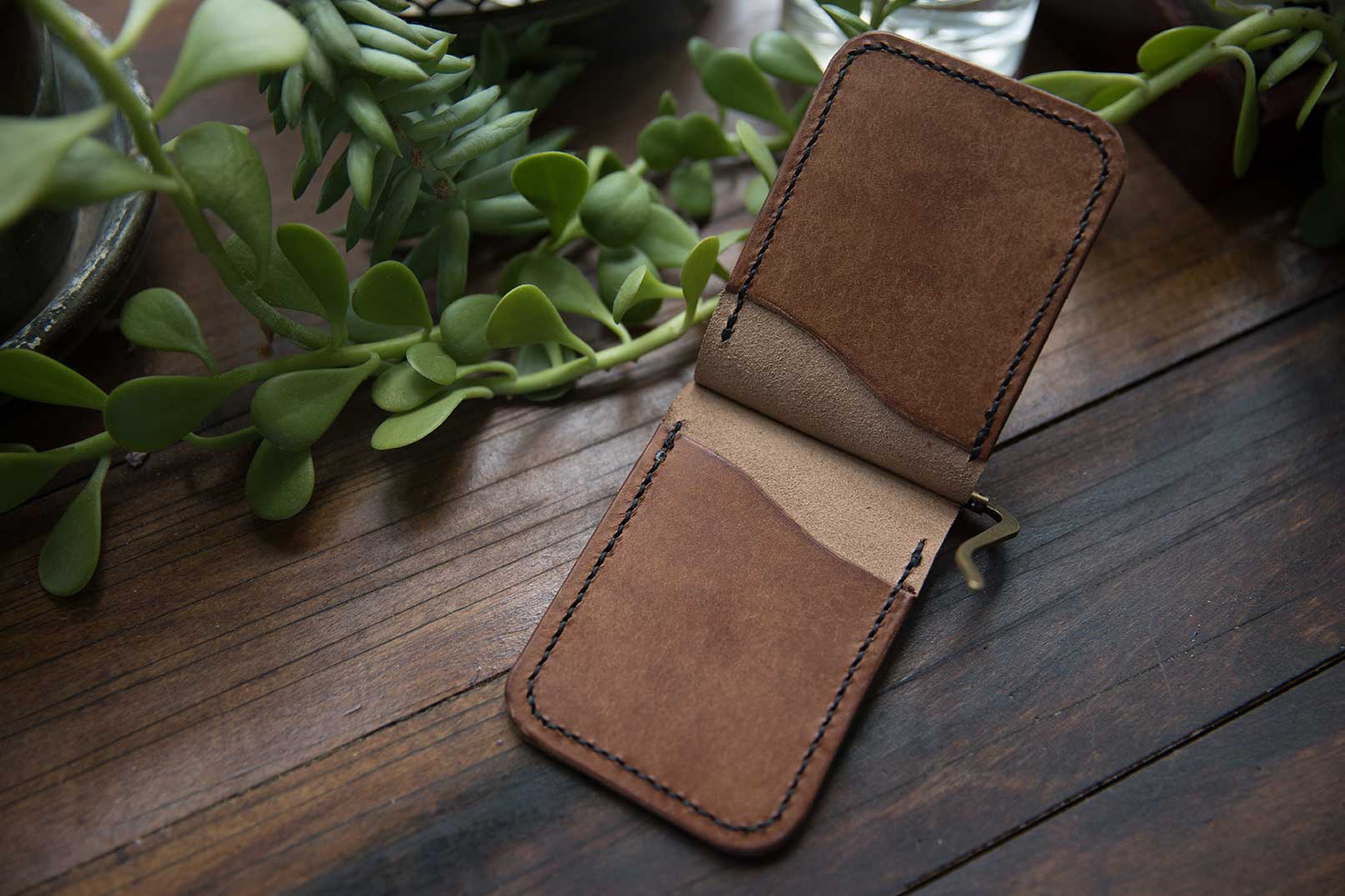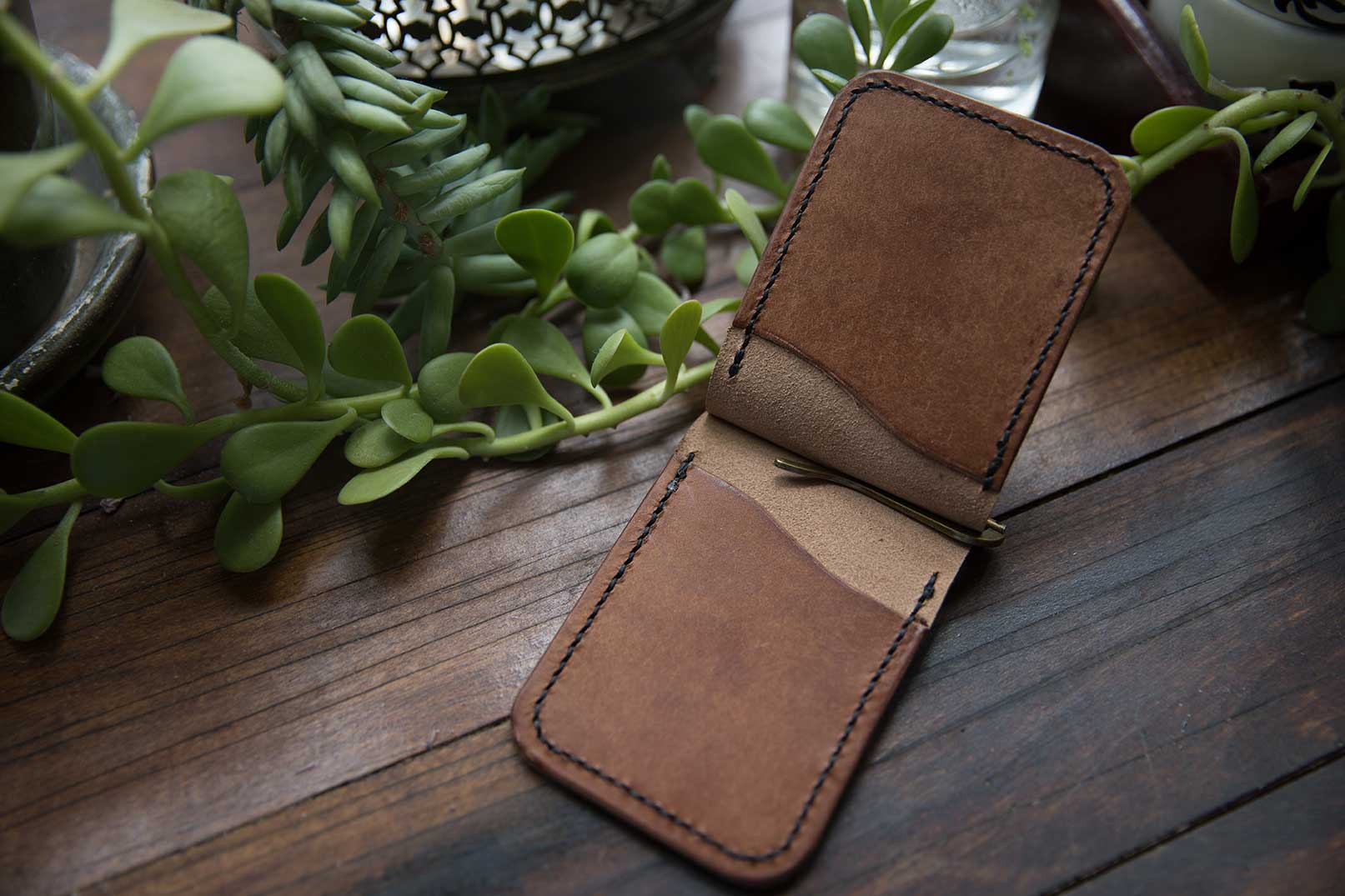 The Virginia Wildlife Leather Money Clip Wallet is limited to only 50 pieces. Price includes shipping and all proceeds go towards the Virginia Wildlife Grant Program.
Want to be among the first to know when products like this are released? Stay up to date and never miss out on one of our limited edition releases by joining our email list.
Order Now
Learn More About the Collaboration