Virginia DWR is again offering a chance to hunt bull elk in the Elk Management Zone of Virginia for the upcoming hunting season.
Apply Now!
October 2022 marked the inaugural elk hunt with all 6 hunters successfully harvesting bulls. The largest was an 8x9, weighing 852 lbs. live weight and scoring B&C non-typical 413 & 7/8 inches net and 433 & 5/8 inches gross! Learn more about the inaugural hunt »
Details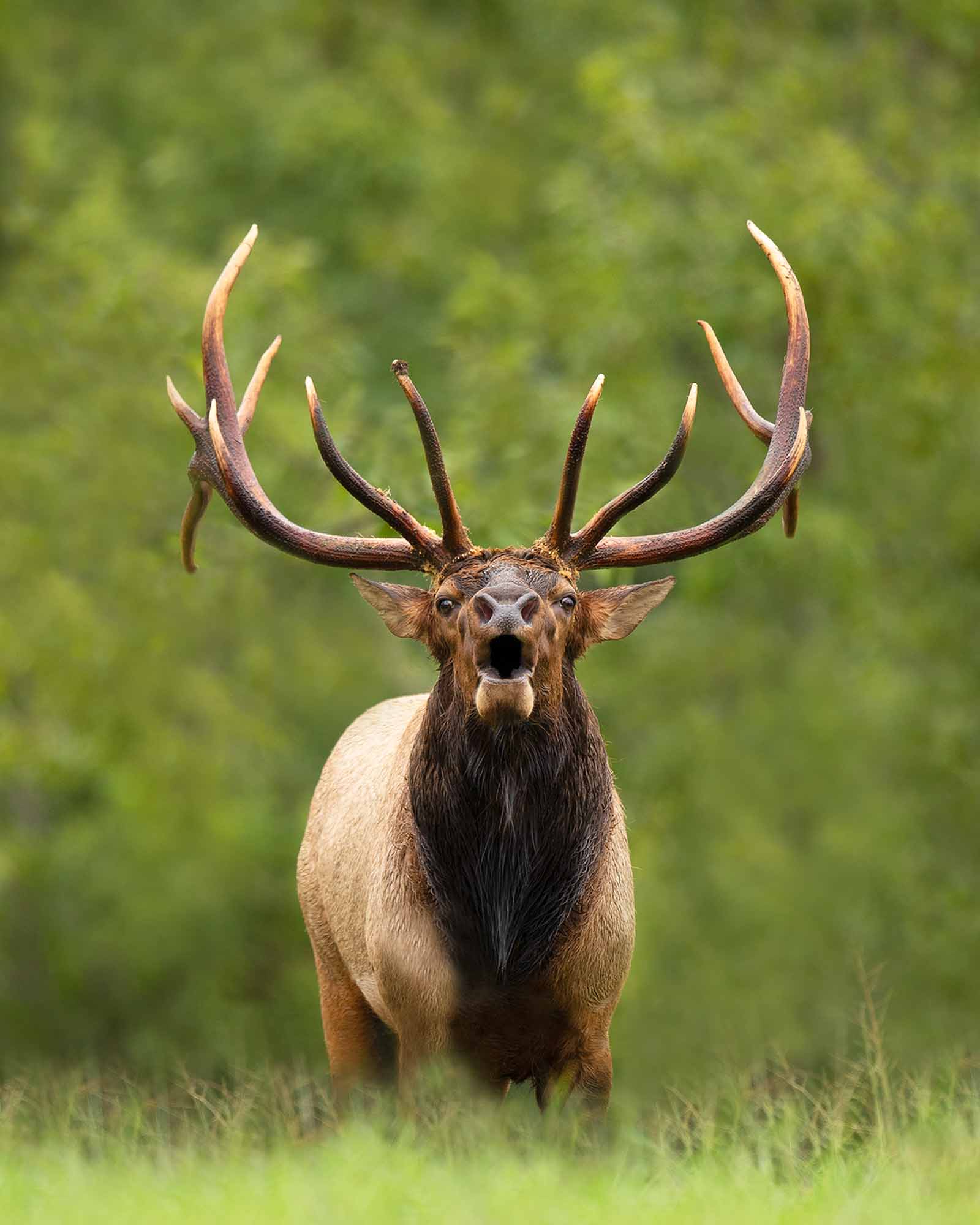 Frequently Asked Questions
Apply Now!