Important Notices for this WMA
Notice
Horseback Riding on C.F. Phelps WMA
WMA staff have recently posted signs denoting the pending restriction of horseback riding on the C.F. Phelps WMA. From September 25 through December 11, both days inclusive, horseback riding will be allowed Sunday through Wednesday of each week. Thus, riding will be prohibited from Thursday to Saturday each week. Learn more »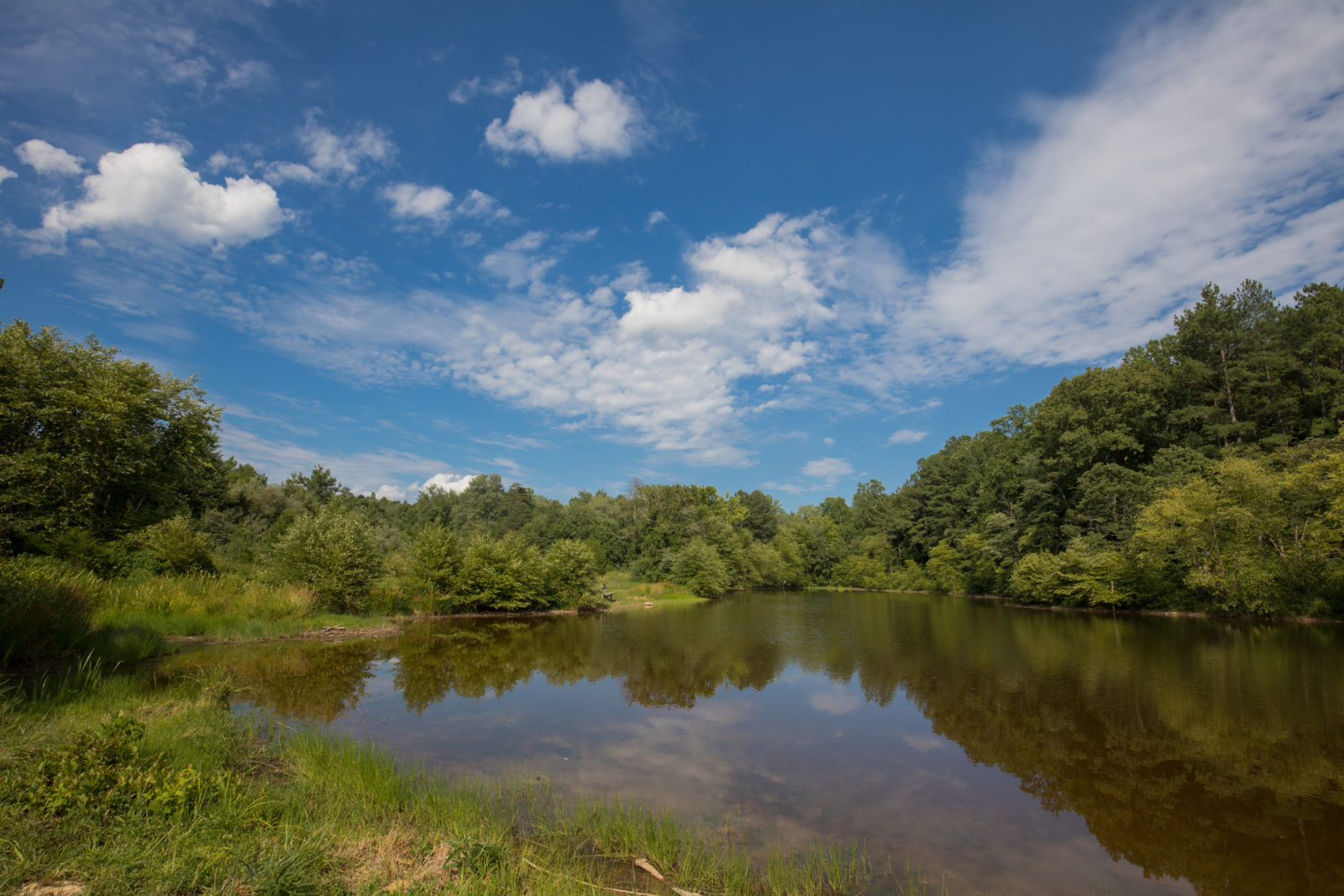 High on the list of places to go for many outdoors enthusiasts in Northern Virginia is the intensively managed Chester F. Phelps Wildlife Management Area. Offering the opportunity to hunt, fish, canoe, hike or to pursue other outdoor activities, the Phelps is a prize example of multiple-recreation land use.
Most of the management area's 4,539 acres are in southern Fauquier County with the balance being in Culpeper County. Over 1,000 of these acres are open, the result of their past use for agriculture. Additional openings are found within the area's forested land. Most of the area is rolling with low hills and shallow valleys. The steepest land occurs near the Rappahannock River which years ago created the property's sandy, level bottomland, and now forms much of the property's western boundary. Several small streams cross the area and a three acre pond is located near the center of the property. The forested portion of the management area consists of both pine and hardwood, and ranges in age from seedling to mature hardwood.
Hunting
The area provides good hunting opportunities as evidenced by its high popularity with hunters. Deer and turkey populations are good. Small game in the area include doves, rabbits, quail and squirrels. Several species of ducks can be found along the Rappahannock River. To enhance hunting success, management is directed toward small game in the open, grassy-shrubby areas and for deer, turkeys and gray squirrels on the forested land. Dove fields are planted annually. Hedgerows, to further enhance wildlife use have been developed with the planting of pines and shrubs. Other management practices being used on the Phelps WMA are prescribed burning, timber harvesting, mowing and discing, and wildlife food plantings on woodland roads and clearings.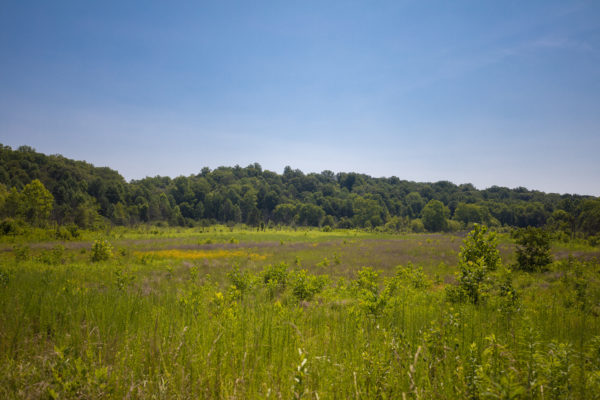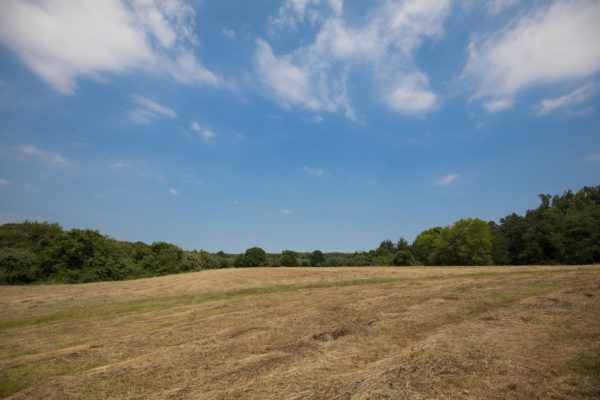 Sighting-In Range
The range is located on the C. F. Phelps Wildlife Management Area in Fauquier County near Sumerduck. To get to the range take Route 651 south from Route 29 at Remington or north from Route 17 near Goldvien to Rogers Ford Road, Route 632. Following the range signs, go approximately 1 mile on Rt 632 and take a right onto the gravel hunter access road. Follow the access road and bear right at the end into the range parking area. No reservations are required. Visitors age 17 and older who do not possess a valid Virginia hunting, freshwater fishing, or trapping license, or a current Virginia boat registration, will need to purchase an Access Permit.
Range Operation Dates and Hours
September 1 to March 31, closed on Mondays except holiday Mondays.
Dates
Hours
September
Closed on Monday
Tuesday-Saturday: 9 AM – 6:30 PM
Sunday: 1 PM – 6:30 PM
October – January
Closed on Monday
Tuesday-Saturday: 9 AM – 4:30 PM
Sunday: 1 PM – 4:30 PM
February – March
Closed on Monday
Tuesday-Saturday: 9 AM – 5:30 PM
Sunday: 1 PM – 5:30 PM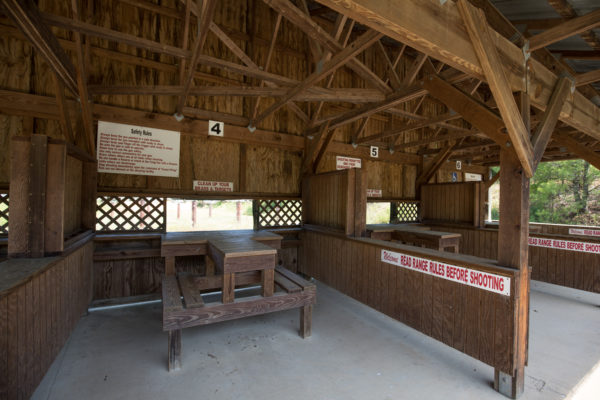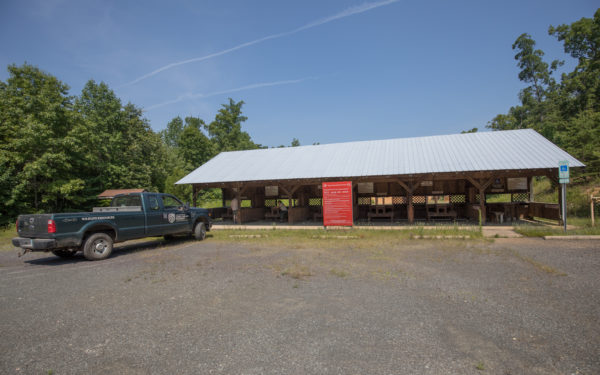 Fishing
The three-acre pond on the Phelps area holds largemouth bass, bluegill and redear sunfish, and channel catfish. The catfish population is maintained by supplemental stockings. Anglers may also choose to fish the six to seven miles of Rappahannock River, with its combination of riffles, runs and glides, where it borders the management area. Here the Rappahannock is a unique smallmouth and redbreast sunfish river. An abundance of fallfish, some reaching 10-11 inches, can also be caught along this stretch of the river.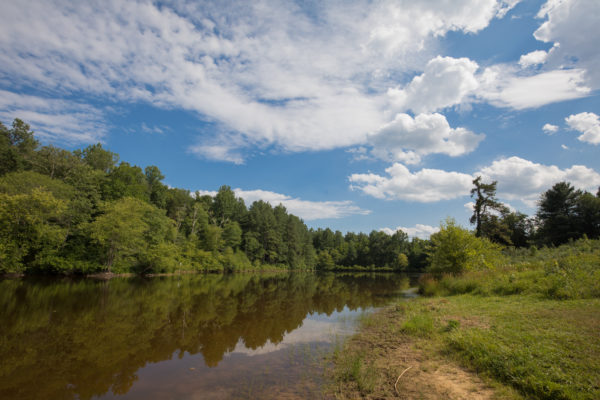 Other Activities
Wildlife viewing, hiking and nature photography are among other outdoor opportunities on the management area. Participating in or observing sporting dog field trials is a unique opportunity. The Rappahannock River, officially designated as a state scenic river, is popular for canoeing.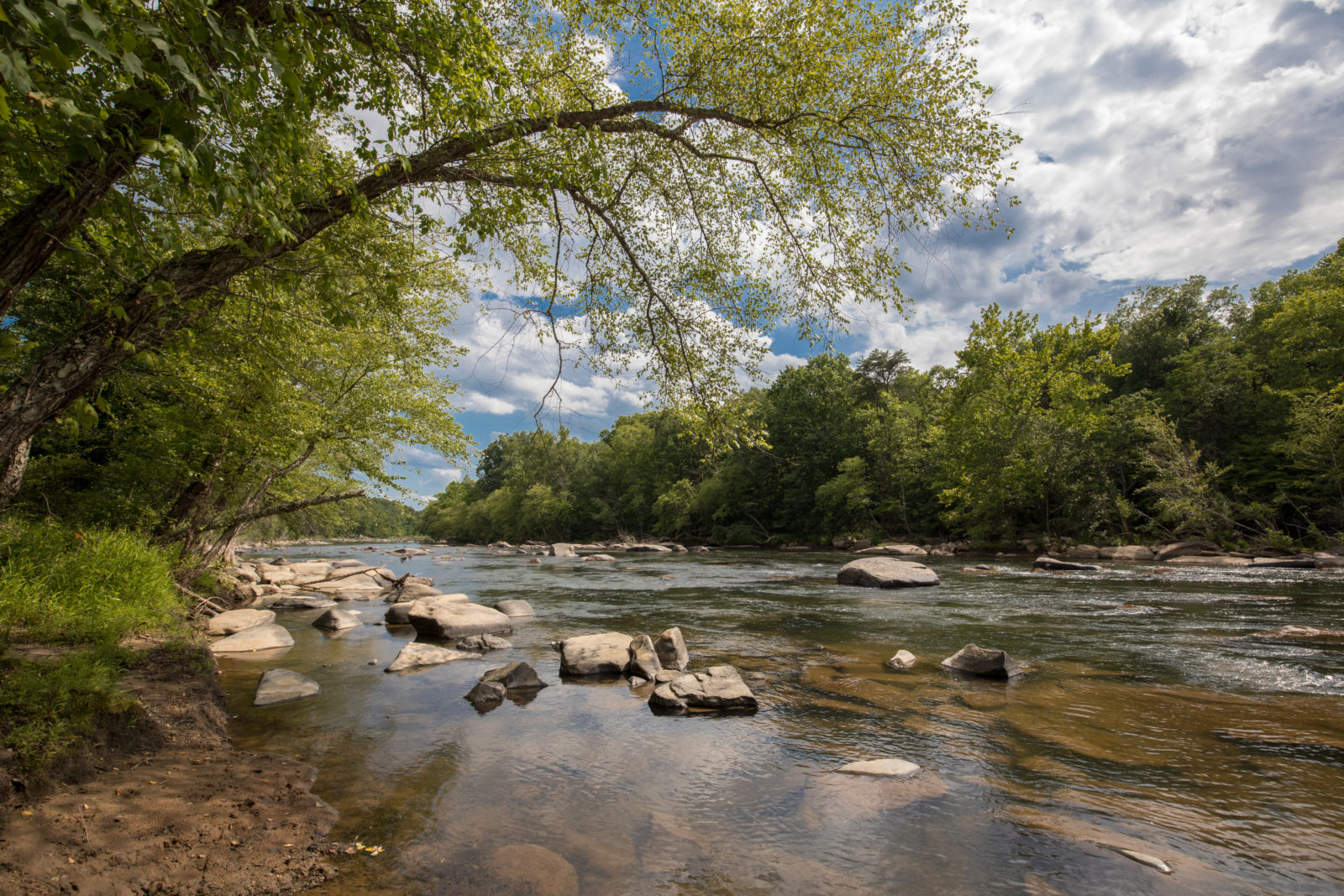 Horseback Riding
From September 25 through December 11, both days inclusive, horseback riding will be allowed Sunday through Wednesday of each week. Thus, riding will be prohibited from Thursday to Saturday each week.
Wildlife Management Areas are held in trust by the Department to conserve habitat for wildlife, first and foremost, and to allow certain activities that are compatible with that mission; these activities are considered primary. The goal of the entire WMA system is to: Maintain and enhance habitats that support game and nongame wildlife while providing opportunities to hunt, fish, trap, and view wildlife. Other uses of WMA's may be allowed by written authorization of the Director, as long as they do not interfere with the goals and uses of WMAs; these activities are considered secondary.
Phelps WMA experiences its highest use by hunters during the hunting seasons, especially during the late September to mid-December time frame primarily from individuals pursuing small game, deer, and turkey. Due to the WMA's proximity to densely populated Northern Virginia, it sees constant attention from a more diverse group of people than other WMAs located within the same region. Many people don't come to hunt; they visit to camp, hike, bike, and ride their horses. While these uses are allowed on WMAs by properly permitted individuals, these activities are secondary to the primary goals and established mission of the WMAs; that is what sets WMAs apart from other public lands. These lands have a direct tie to the Wildlife and Sport Fish Restoration (WSFR) program, administered by the U.S. Fish and Wildlife Service, and as such are completely funded by WSFR grants. Restrictions accompany that funding — which is derived solely from excise taxes on firearms and ammunition, archery equipment and tackle, and money from the sale of hunting licenses — and they dictate the allowable activities and press the need for management of those activities on all DWR WMAs.
Although horseback riding is not considered a primary activity, the Phelps WMA sees a significant amount of it. Like all secondary activities, we must consider its impact on the habitat, wildlife resources, and primary uses and the underlying impacts. Since the Phelps WMA experiences a significant amount of hunting use, particularly during the deer hunting seasons, and extensive horseback riding use (also a significant use of the WMA during the fall), managing these popular uses is warranted and very challenging. Given this much concurrent use of the WMA during the fall inevitably leads to conflicts, which we know are taking place. The restrictions we have imposed on the Phelps WMA are designed to balance out the intense uses of the WMA thereby reducing user conflicts. This gives the hunters (primary users) the opportunity to take part in their sport without conflicts, or potential for conflicts, with horseback riders during the days hunters use the WMA most. At the same time it still provides horseback riders the opportunity to enjoy the Phelps WMA but during a time frame with lesser chances of disturbing hunters and experiencing conflicts.
Facilities
Parking lots are located along the perimeter of the area on routes 651 and 632 in Fauquier County, and on 674 in Culpeper County. Several additional parking areas in the interior are open during the hunting season. A parking area and ramp for small boats and canoes is located on the Culpeper side of the Rappahannock at Kelly's Ford. Foot trails leading from some of the parking areas, help users reach the area's interior. An area designed to provide handicapped persons access to outdoor activities will be completed during 1996.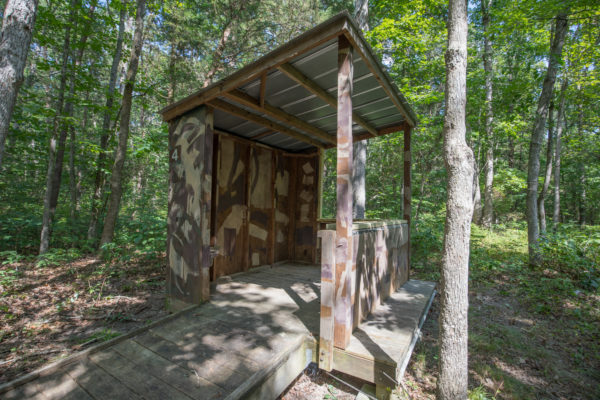 Directions
The Phelps Wildlife Management Area, located near the village of Sumerduck, is accessible by route 651, either south from U.S. Route 29 through the Town of Remington, or from U. S. Route 17, one mile north of Goldvein Post Office. See the map for further detail.
Images by: Meghan Marchetti/DWR
Recreational Opportunities