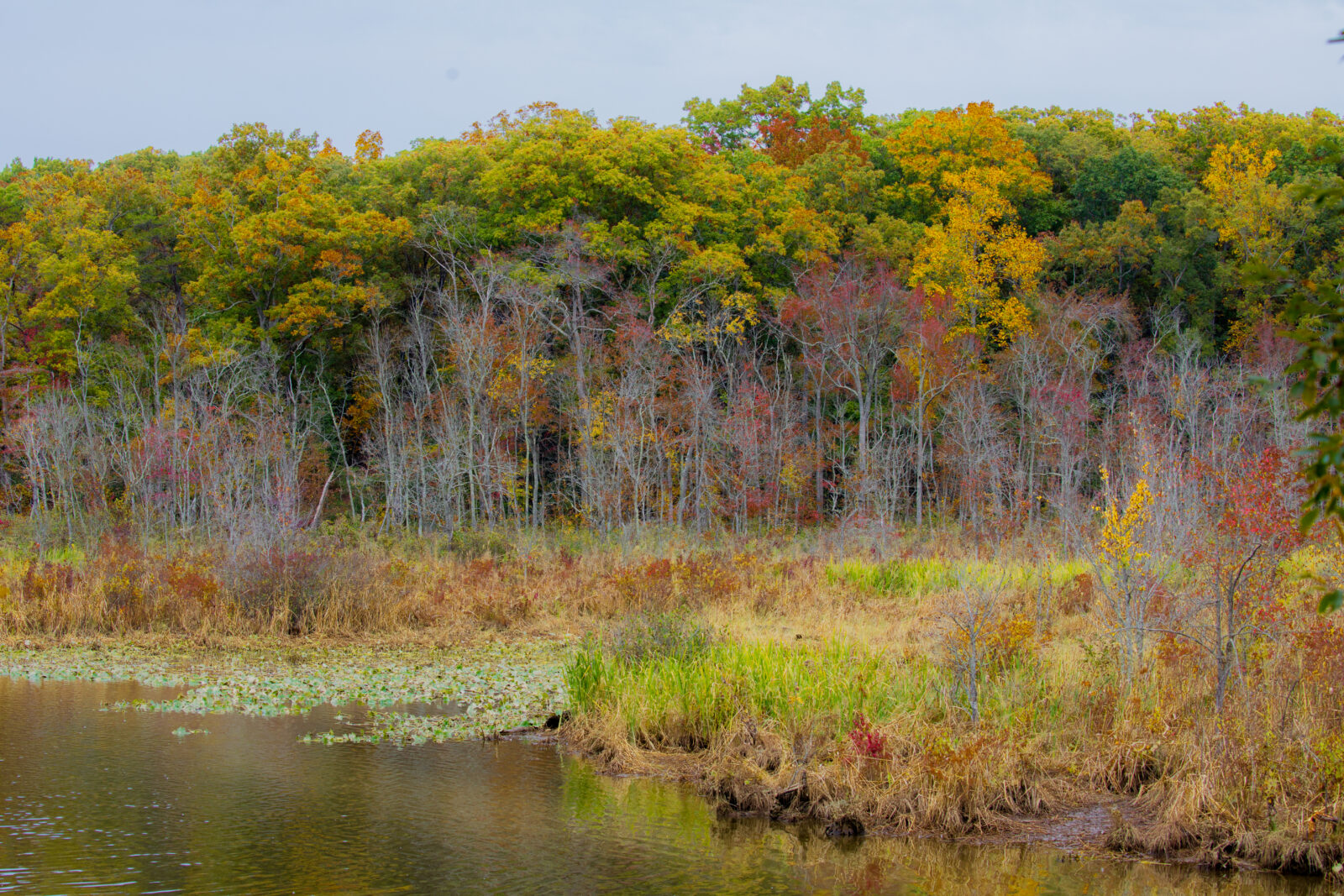 Located on a landform known as Long Point, this property serves as a historic reference for interactions between the Nanzattico tribe & English settlers in the 17th century. In 1967, DWR began managing the property primarily as a waterfowl refuge. As a result, the number of migrant Canada geese using the area has increased dramatically from about 350 to about 10,000 each season. In 1972, Land's End was nominated for inclusion in the state & national register of historic places.
The 462 acre Land's End Wildlife Management Area (WMA) was established in 1966 and expanded in 1970. It consists of two tracts of land, the 50 acre Salem Church tract and the 412 acre Land's End tract, located in southeastern King George County. Land's End WMA is a mixture of open farmland, woodland and wetlands. It is bordered on two sides by the Rappahannock River and on one side by Jett's Creek. Due to deed restrictions, Land's End WMA has been managed primarily as a refuge for migrating waterfowl. Each winter, artic-nesting Canada geese are attracted by the thousands to feed in the abundant fields of corn, milo and winter wheat and to rest in the adjoining Nanzattico Bay. Bald eagles, deer, turkey and songbirds are also commonly sighted on Land's End WMA. The goal is to promote wildlife viewing opportunities in eastern Virginia. Waterfowl and wildlife habitat management research also occur on the property.
Hunting
There is no hunting on the Rappahannock River or its tributaries, within 1,000 yards of the refuge.
Other Activities
Wildlife viewing is the primary recreational activity on the property. Horseback riding is not allowed on Land's End WMA.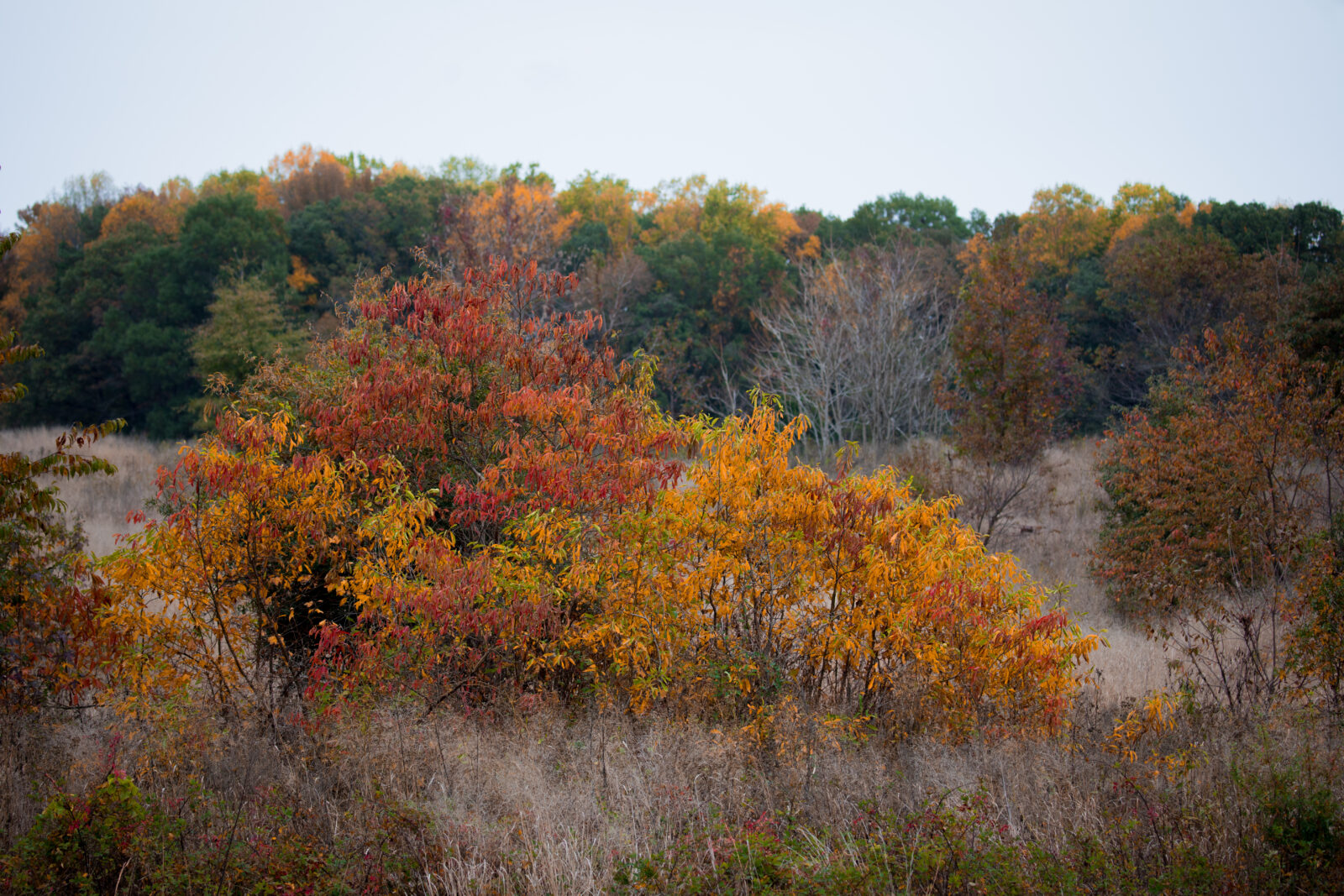 Directions
Land's End is located about 10 miles southeast of the King George courthouse. The main access road is State Route 698. There is a one mile gravel road to the parking area, which has an informational kiosk.
Images by: Meghan Marchetti/DWR
Recreational Opportunities
Hiking
Horseback Riding Prohibited
Birding