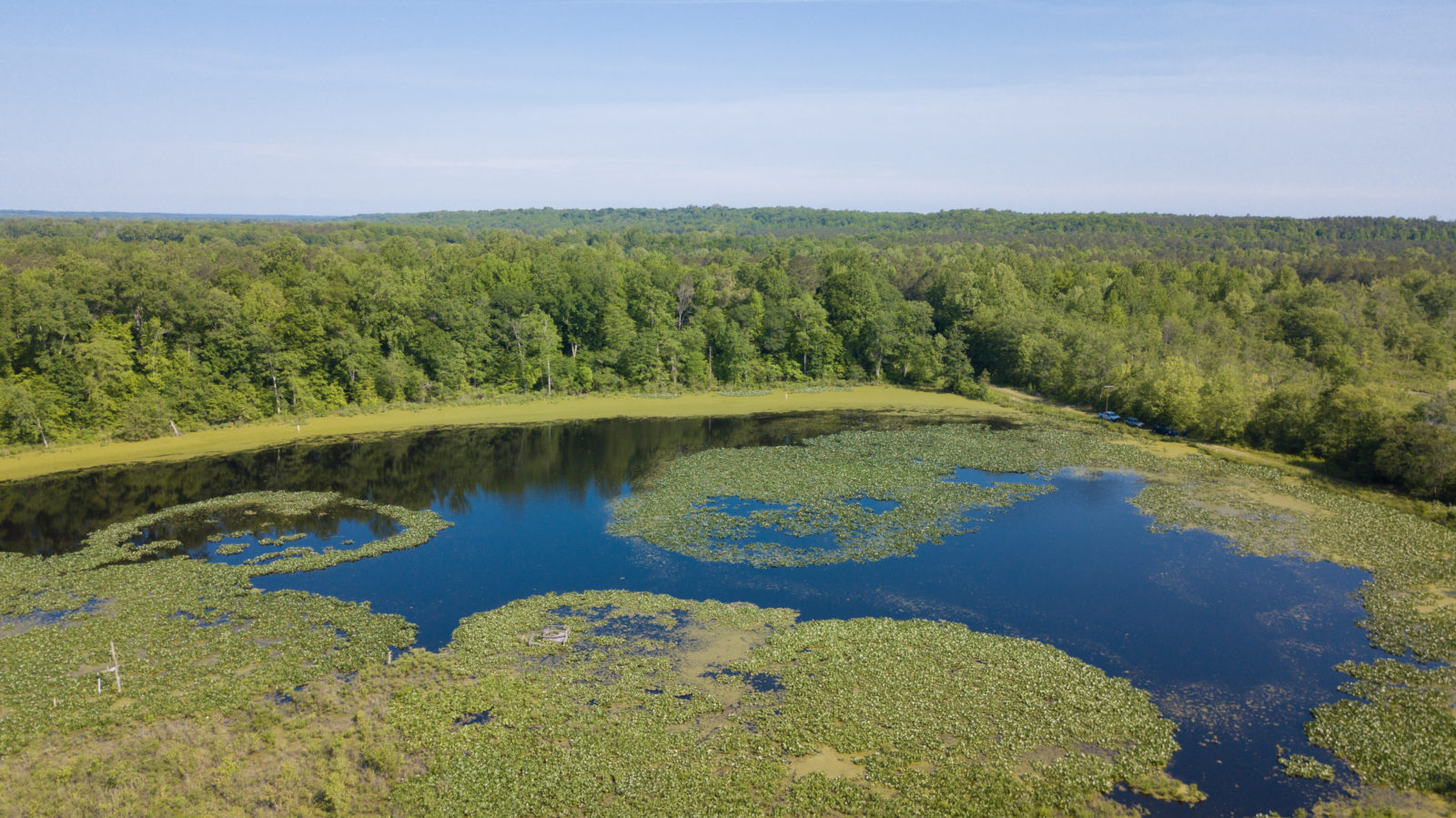 The Robert W. Duncan (RWD) Wildlife Management Area (WMA) was officially opened to the public on April 11, 2019. The RWD is nestled in the southeast corner of Caroline County, in the Upper Coastal Plain and located between Frog Level and Aylett. The land is a contiguous tract of flat to gently rolling land, with a few somewhat steep slopes and is considered typical of the surrounding topography adjacent to the Mattaponi River. The WMA features a diverse set of plant communities and habitats and is an excellent location to pursue wildlife and angling activities.
The RWD WMA is 1300+ acres and conserves important upper coastal plain wildlife habitat, providing quality wildlife-related recreation. Forests range from mature and mixed upland hardwoods to managed pine stands, as well as wetland and bottomland forests. The property borders the Mattaponi River for approximately 3 miles.
Hunting
The diverse forests and open lands of the RWD WMA provide abundant habitat for all of the game species found in central Virginia. Deer, turkey and squirrel populations are good and in recent years, black bears have become more common on the area. An oxbow wetlands complex of the Mattaponi River provides opportunities for duck hunting and woodcock are common in the bottomlands and wetter forested sites.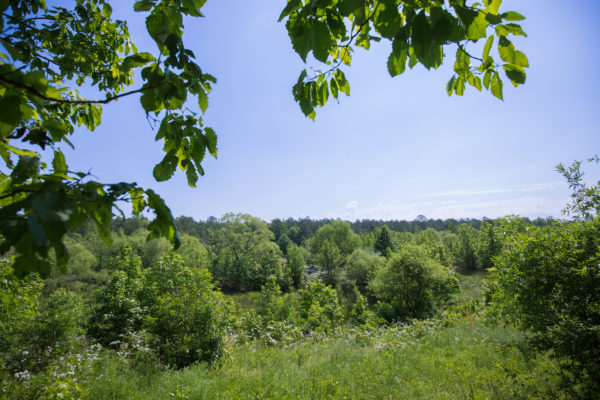 Fishing
The Mattaponi River supports a good fishery throughout much of its length, including the section of river adjacent to the RWD WMA. Bluegill and redbreast sunfish, chain pickerel, bowfin and brown bullheads are common as well as smaller-sized largemouth bass. The spring run of white and yellow perch can make for exciting ultra-light fishing.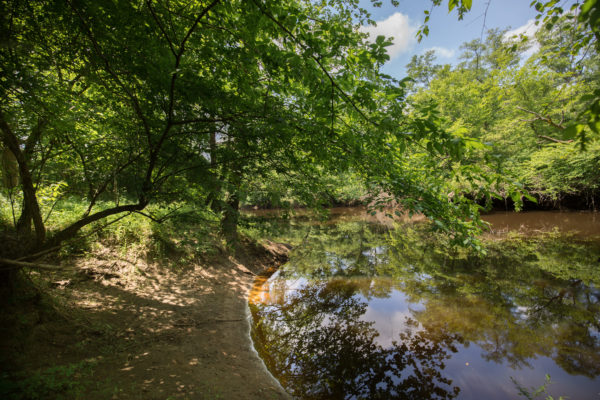 Other Activities
Wildlife enthusiasts will find exciting viewing opportunities on the RWD WMA, especially along the 3 miles of Mattaponi river frontage. Bald Eagles, Osprey and Blue Herons are common and the diverse forests provide critical habitats for many migratory warblers. Interior wetland habitats provide opportunities for viewing wading birds and amphibians.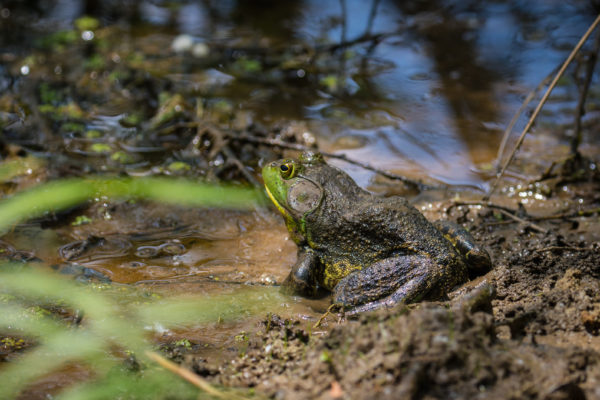 Directions
The Robert W. Duncan WMA is located at 21590 Frog Level Road, Ruther Glen, VA, between Frog Level and Aylett in Caroline County. The entrance is on Frog Level Road approximately 6 miles east of U.S. 301 and 12 miles west of U. S. 360 at Aylett. The WMA is located approximately 40 miles north-northeast of Richmond and 20 miles south-southeast of Fredericksburg.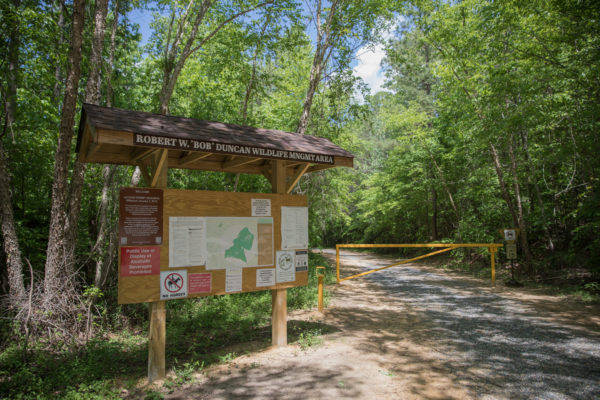 Images by: Meghan Marchetti - DWR
Recreational Opportunities